Ever wonder how much time and petrol you waste idling away on your bike or in the car while waiting for the light to turn green? Damjan Stankovic certainly did wonder and he must have been appalled at the amount of gas a person would be wasting at traffic lights every year because he went on to design a new traffic light.
Although most people would have been told time and again to switch off their vehicles at traffic lights, they usually wouldn't for the simple reason that you can't tell just from looking at the red orb that you have to wait quite some time at that spot. Thus, we end up wasting a little gas at every light that we get stuck at and this would amount to a lot of gas when taken in total. Damjan's design of the eco friendly traffic light shows how light you would have to wait for the light to turn green again, giving you a chance to save some gas.
The only problem is, it wouldn't be very easy to see how much time is left if the person wasn't very close to the light. And, hasn't this been done already? Many places have digital signs alongside the traditional traffic light showing for how many minutes the light would stay red.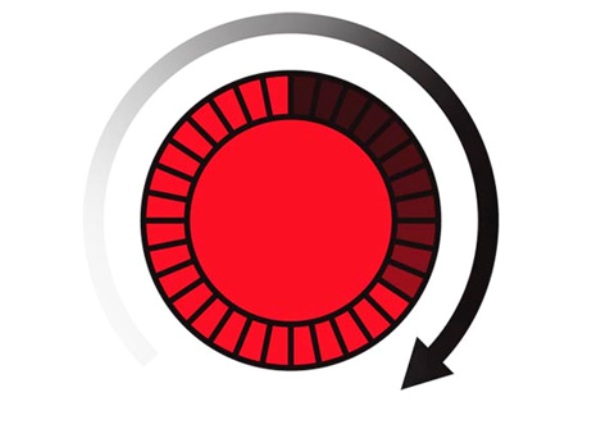 Via: YankoDesign