Move over Scuba Diving. Just diving into deep waters to experience those underwater thrills is passé. You can now ride in water, not just over it. With a Scubacraft. It is a self-contained submersible and is also a capable surface watercraft. The craft, uses an internal combustion engine to reach a dive site where it can go in deep water of about 100 feet. The Scubacraft is a brainchild of Wales engineers.
Although the water vehicle is submersible, it is not a pressurized submarine. It does not need cranes to lower the craft below water. It does not need boats to carry it into the sea. The underwater thriller vehicle is much less expensive than submarines of similar size. If you dream of owning it though, unofficial figures rate it at $ 164,000.
The craft is sure to boost underwater tourism further, and has reportedly aroused the interest of film-makers. In future, you may even expect Scubacraft to feature a dedicated filming platform, as it is in concept stage now. For the moment, the craft is available in two models – the SC3 that is in prototype form, and the bigger SC6 which is yet to be built. For both, batteries will power electric thrusters under water.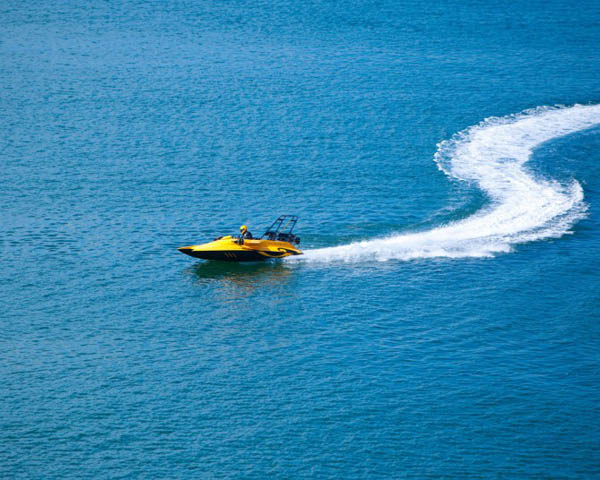 Via: Wired