Sometimes even the best driver needs a lot of assistance. The driver might not know which road to take, which signal to avoid, and where to expect to be held in a traffic jam. Moreover, drivers can't really predict weather, climate, road conditions and even if any accidents have taken place some place along the road.
The AIDA project (affective, intelligent driving agent) is an amazing driving navigation system that allows the driver to navigate through roads and travel without a hitch thanks to robotic interface. The AIDA has been created by Volkswagen of America and the Massachusetts Institute of Technology. The robotic platform tells and predicts what your conditions are going to be during your journey and it even makes your travel programs.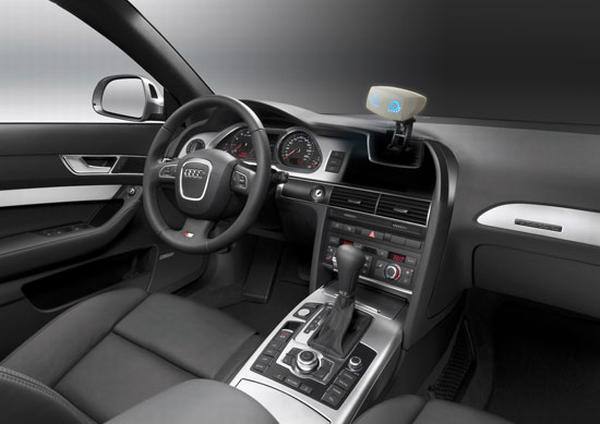 If you perhaps have less oil, it even adds a trip to the petrol pump as a destination and calculates the road map based on that. Thanks to such robotic assistance, driving can now be a really easy and safe alternative to taking long distance buses, trains and other forms of public transportations. So go ahead and get yourself an AIDA robotic interface for your blooming car!