If you were looking for a cool concept car, look no further. I just came across this wonderful and almost futuristic TVR Artemis which has been designed by Niels Van Roij. It is named after the Greek goddess of Hunting and the car's body is made of high quality engineering while a down force is given thanks to the under hood spoiler system.
The very same system also helps to cool down the car. The car is extremely lightweight and the slits on the body of the car are illuminated by LEDs at night. This allows approaching cars to identify the Artemis from a distance and save the occupants from disastrous car crashes.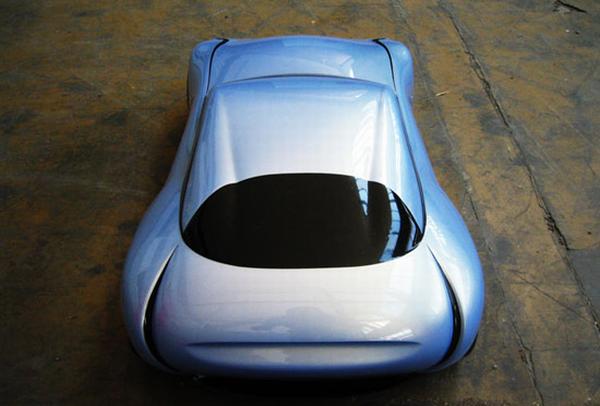 The wheels have a rather strange design and thanks to which the car also can move along with less friction. It has a retro sci-fi look but in my opinion the car would not make it to the mass market. The reason for this is that most people would not like to drive anything that is extremely futuristic, no matter what. There is no information about its price or availability as it is still in the conceptual stage.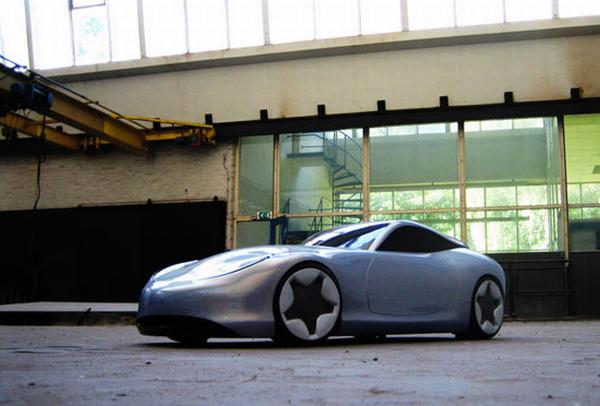 Via: Design Boom