We like technology being utilised to bring us new pleasures of luxury. U.S Submarines too seems to be a believer of that what with the launch of a whole new range of cool under water vehicles that will impress you with their aesthetics and technical superiority. Marketed under the tag of Personal Luxury Subamarines, these subs have been constructed by using Ashler's suite of programs like Graphite and Cobalt. Apparently, there was a blatant refusal to use PCs and AutoCAD over Mac.
We are not complaining because the effort definitely was outlandish, in a very positive way. These hi-tech subs seem to be coming straight out of an Austin Powers film. We do not mean the vivacious color themes but dreamy is more like it. There is a lounge, an impressive bedroom that gives you a great view of the surroundings complete with luxurious corridors.
It is indeed a great feeling to realise that the best in technology has been used to prepare this little feat. The 3D creations have been working quite well so far. But we do hope that they finally hit the waters too. Now, that will be a real proud moment.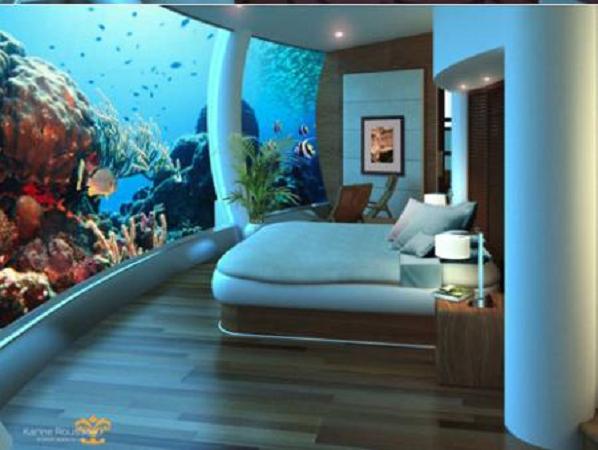 Via core77