Here is yet another yacht for you to drool over. The famous Monaco-based yacht maker Wally has joined hand with lucury brand Hermes to create a very fine dream boat by the name of WHY Wally-Hermes Yacht. A rare of exclusivity defines this splendid design. The most latest of all revolutionary technologies have been used to make wthis 38-meter wide yacht that takes the WallyIsland concept a step further. The dramatic sillhouette is spectacular.
Interestingly, the triangular hull has been shaped so that it doesnt have a superstructure and none seems to be complaining. The interiors reveal a water resistant buffalo leather lining across the three decks as well as a 25-meter interior swimming pool alongside a 36-meter artificial beach.
WHY is also very eco-friendly. A diesel engine powers this yacht with a surface of photovoltaic panels that stretch out to 900 square meters across the roof and sides of the vessel. Already tested in Gothenberg, Sweden the yahct is waiting to be tested in the big seas.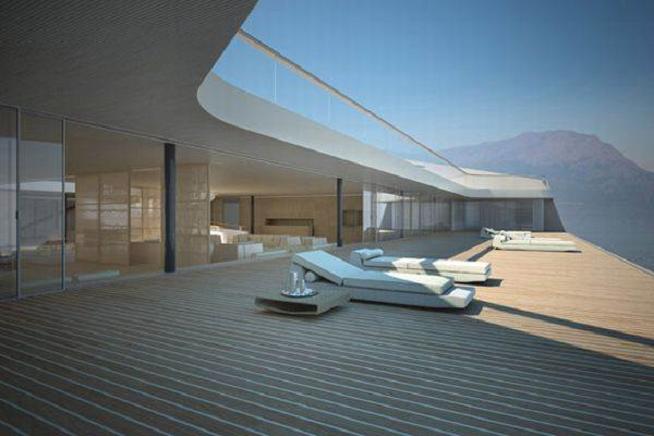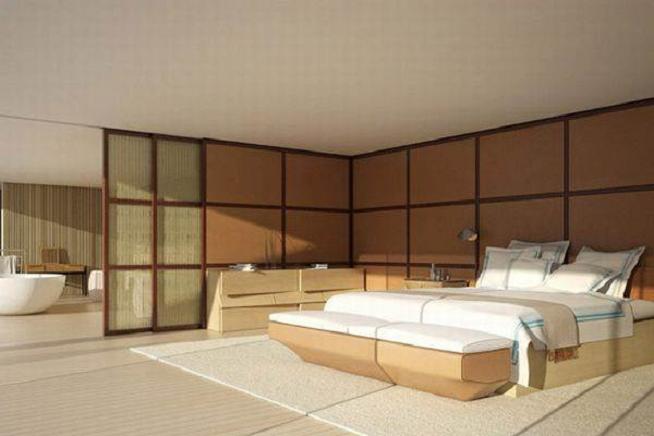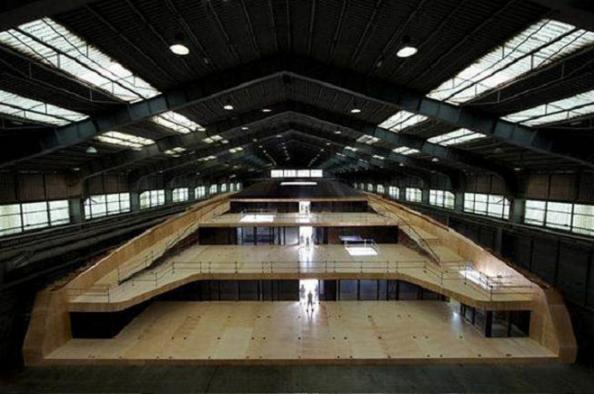 Via designboom