There is nothing better in life than a box full of expensive cigars. Though cigarettes are the most commonly smoked form of tobacco, cigars have a class of their own and that is what makes them so cool and amazing. Goldwin Tobacco has come up with their new Louixs cigars which are 100% hand-leafed.
So, you can expect your cigar to smell and taste the way you would expect a traditional cigar to. The cigar is inspired by the lavishes and excesses of French King Louis XIV. He was the one who created and built the Versailles. Only 800 boxes a month would be launched and each cigar costs $50.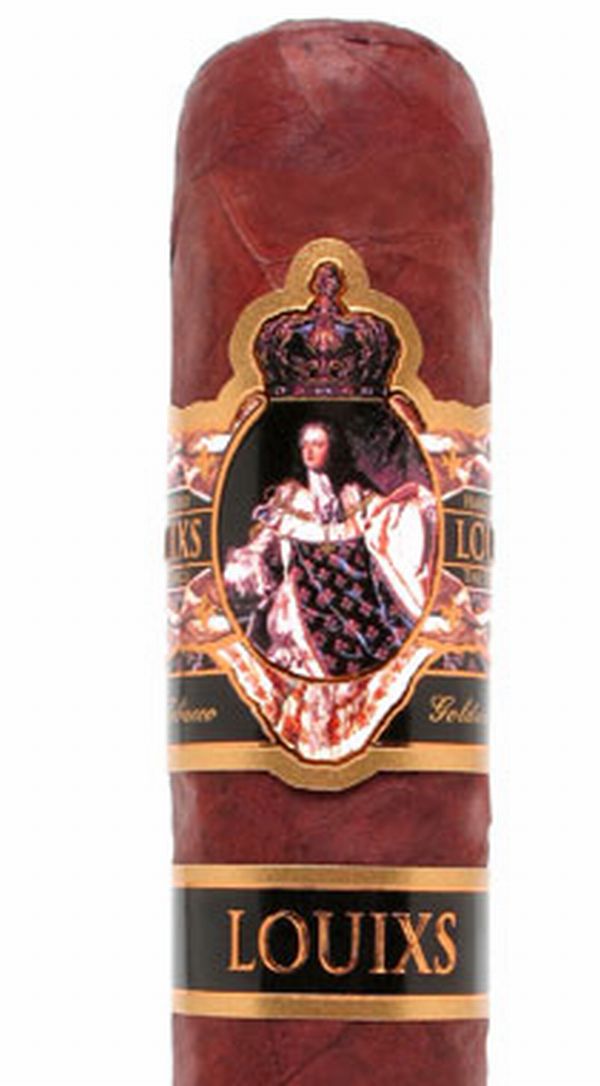 So if you are ready to smoke away $50 at one go, you might as well go ahead and get this cigar for yourself. You would have to purchase these cigars at high end stores or at Beverly Hills Cigar Club. I would love to smoke cigars with a bottle of Jack Daniels by my side.
Thank You Audrey!