IFA Berlin 2009 saw a lot of changes with most home appliances by Siemens. The most distinct were the i-Pod like disc controls for the induction hobs and cooking ranges, particularly in its pristine liftMatic oven. This new kitchen partner has been made in stainless stell with a black lass panel. It also features the award winning light control system by Siemens'.
We are quite taken by the MP3 player-like push buttons that have been arranged in a very logical order for the utmost convenience. And this new oven is not just about looks alone. It also has the best and latest in cooking technology. Among its specs are 11 heating methods that include defrosting, top and bootm heating, hydro shoes, bottom heat, speed, 3D hot air, convection grill system, barbecue area, pre-heating and keeping the food warm.
There are several other cool features too like the automatic self-cleaning, cookControl with 34 cooking programs as well as precise temperature control in 30°C to 300°С range. There is a child lock and interior light too. The pric is $4,400.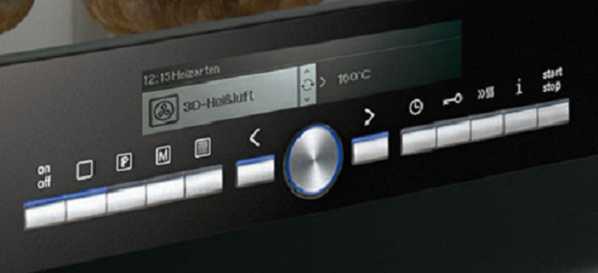 Via appliancist