Swiss coffee machine manufacturer, Jura have just unveiled the new Signature range which is quite outlandish if you ask me. These machines would be sold exclusively at Harrods store in London, and would cost between £1,500 – £3,995. Z5, J5 and ENA 5 are all handmade and with individual attention showered on them, they look pretty awesome.
These are not ordinary luxury coffee machines but are made of a rare and very precious metal called Rhodium. Studded with Swarovski crystals, it is almost like having a Barista in a box! Only the Barista does not have flesh and blood. You could get your favourite Cappuccino, Latte, Macchiato or Ristretto at the push of a button.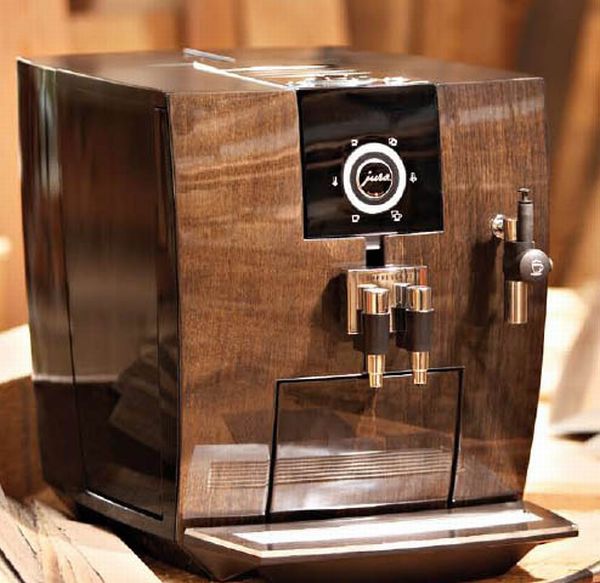 They can be adjusted according to your height and come equipped with the latest technology, and thus temperature, texture, froth, taste and everything else can be manipulated in different and varying combinations. 15 coats of high-gloss lacquer give your coffee machine a mirror finish and trust me; the whole thing looks quite impeccable! These timeless coffee machines can either be bought at Harrods or you could contact the manufacturers as well!