The man definitely came with the most famous destiny ever written by the guy up there! We are talking about Michael Jackson whose entire course of life towards death were captured by the cameras for his loyals and critics the world over. Even in death, he has continued to make headlines with the doubt of homicide. A few days ago, the world witnessed his grand funeral ceremony which really took place 70 days after his demise.
And one again, the biggest music icon in the milky way is being remembered for his signature crystal-encrusted white glove. This one was worn by MJ in sydeny on the day he married Debbie Rowe in 1966 and was auctioned recently to the highest bidder at $49,000. This event was held in Melbourne on Sunday.
We are informed by insiders that this glove was the first one from Jackson's collection to go on sale since his death in June. The bidder whose identity has not been revealed but we do know that he comes from the US and the glove will be diaplyed at the Hard Rock Cafe in Las Vegas.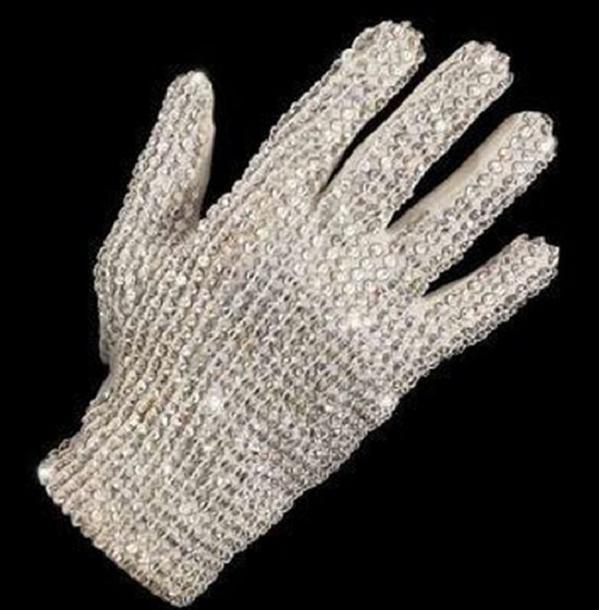 Via chinadaily