Girls love fashion. And when we say that we mean to add, "age no bar". Yeps, it has been seen that the one doesn't require to have a qualifying age to appreciate the fine things in life. So little girls who fall into this bracket would definitely appreciate the special baby girl line created by Juicy Couture. The not-so-well-known brand aims to rise in popularity by creating a new target consumer altogether. A pretty smart move, if you ask us!
The fashionable collection includes faux-fur coats, suede boots, velor robes and what not. All designs wear the logo. While you will see a lot of pink, let us assure you that none of the creations try to cross the 'cute' borderline. Your little girl continues to look like the lovely doll she is and not some underaged fashion diva.
The boys might be wondering if Juicy Couture likes to dress their gender too. Well, it does but the girls have got themselves the creamier side of the cake. You can check out the collection at Bergdorf's.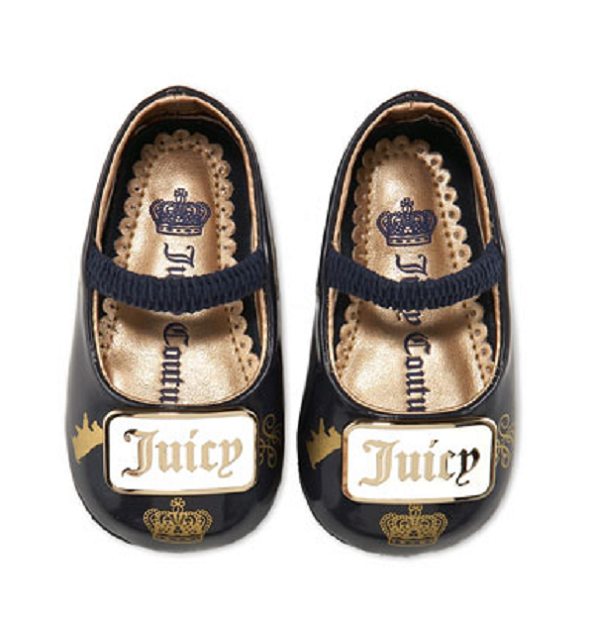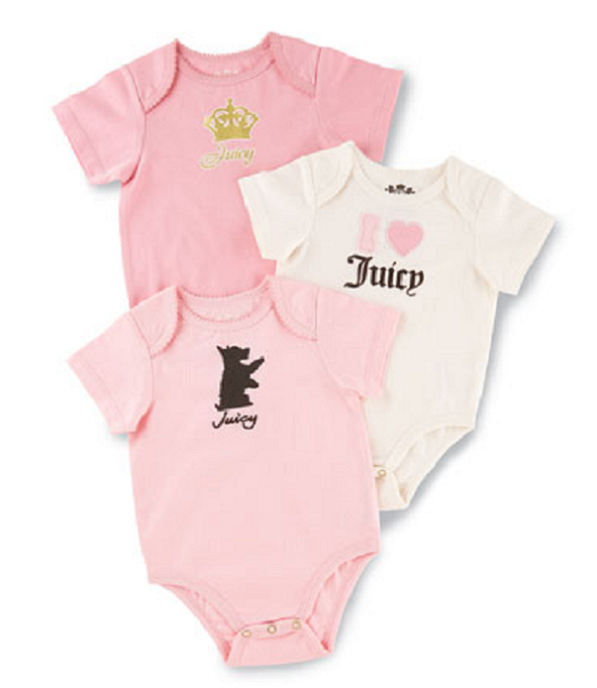 Via milkshop