With the chill in the air increasing with each passing days, it is a hint for us pet lovers to start paying attention to the forthcoming comfort needs of our furry beasts. After all, hard and thin carpet of yore is really an unforgivable sin. Things are looking to change with the Chien Vivant Couture Beds. Coming from the Barron's House of Treasures, these are real luxurious treats for digs. There are 14 styles of beds that will keep you head spinning for each one is better than the other. And they all have these stylish French names that will help you flaunt your little purchase with a lot of ease.
Price tag varies between $1,496-$1,748. For instance, Marseilles bed has been custom-made from all sorts of high-quality materials. You can get monogramming and Swarovski bed legs come for an extra cost. Other styles like Le Bijou and Napolione also deserve a special mention.
Just for you to know that at Barron's you can get a whole lot luxury stuff for you pets like jewelry, strollers, clothes, shoes, carriers, toys and spa care. There is also a special section for your kitties.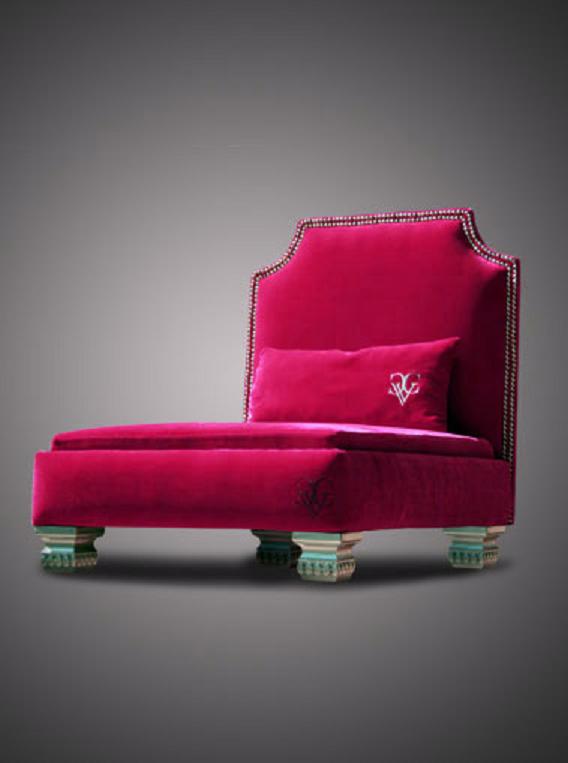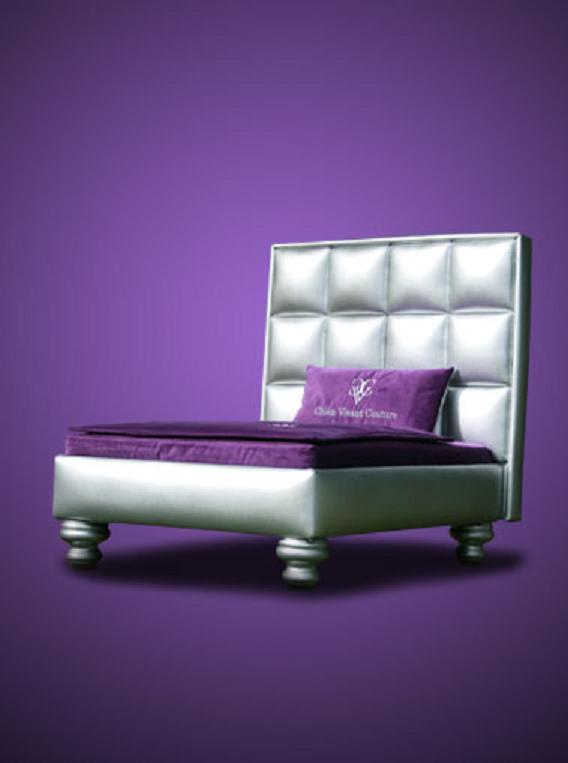 Via dailykibble