Dustpan & Brush has been designed by Fabiano Pottes is an amazingly simple and cute product. The design makes use of the age old idea of using a brush and a dustpan to clear dirt and filth. Moreover, in a time when machines do everything including cleaning houses, tiny areas and also every nook and corner, the good old fashioned way of using the dustpans and brushes have become obsolete.
Nevertheless, it isn't always a great thing to be depending upon the vacuum cleaners and other such gadgets. They not only consume electricity but also are not too environmentally friendly. You could just use this innocent and simple product to clean your surroundings.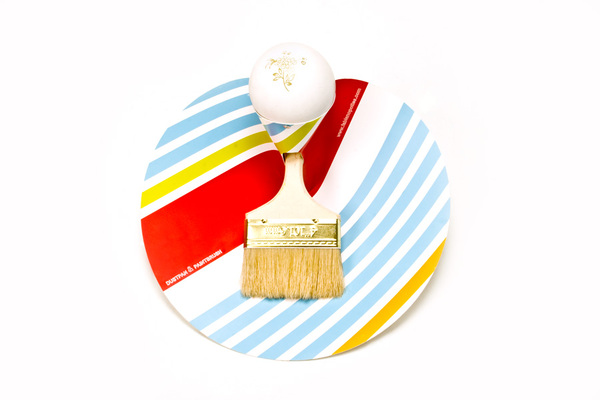 The Dustpan & Brush is colourful, simple and amazingly practical. You would just need to get it for yourself from the designer by contacting him, and find out if he is willing to get it manufactured. Another reason is, it is too stylish to be missed. So go ahead, and do it!