Brand Teague has just launched a new urban bike called Pulse. And we are told that it takes into consideration all the basic needs of cyclists today. Inspired by both fixed gears and cafe-racers, the bike as stuff that includes electric turn signals that are controlled by the handlebars. There is a luminescent frame too that lights up (which is our favorite part) when you require its aid, especially at night or at times when you want to impress a pretty lady!
The cage bike pedals reflect the pains the maker must have taken in developing the minute details of this cool bike. The pedals have been very smartly counterweighted so that they are always the right way around. This lets the biker enjoy the benefits of a three-fold increase in efficiency without having to worry about upside pedal at every single traffic light.
Loyalists of Teague will know that the company has dedicated 150 years of providing the latest, efficient and reliable bikes and their components. We are told that the designing here is controlled by a desire to recreate animal magnetism, which can be seen reflected in Pulse as well. Especially the triangle formed by the luminescent frame is designer Dana Krieger's tribute to the famou shape. We haven't heard anything on the price yet. Read this space for more later!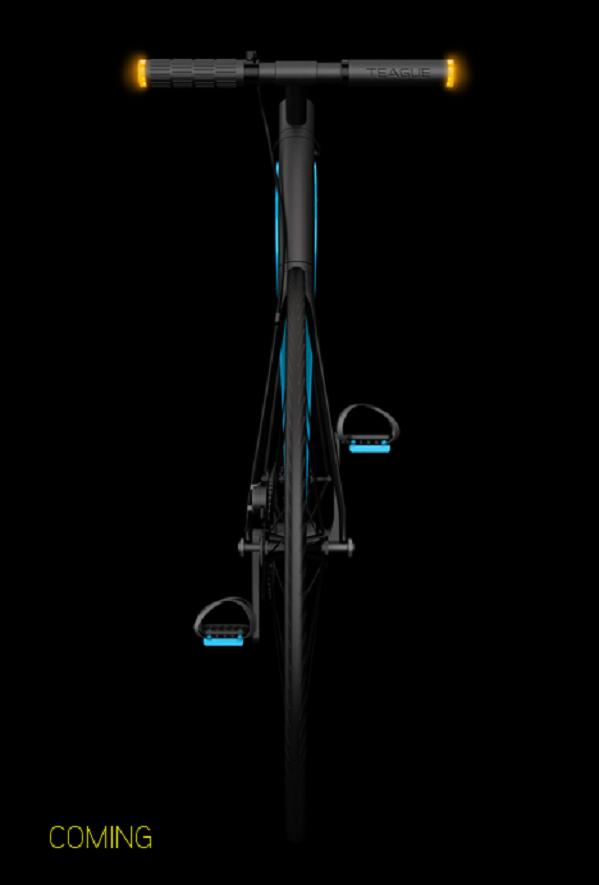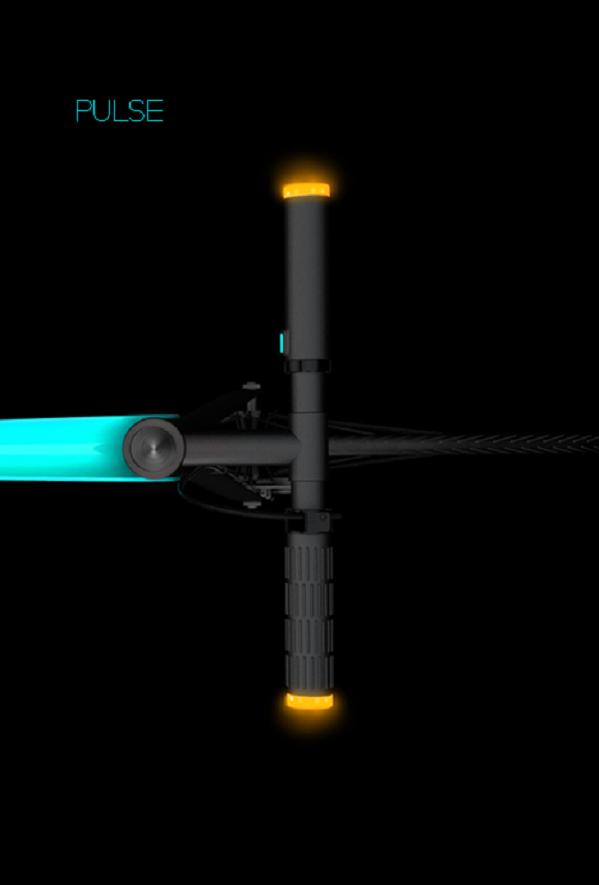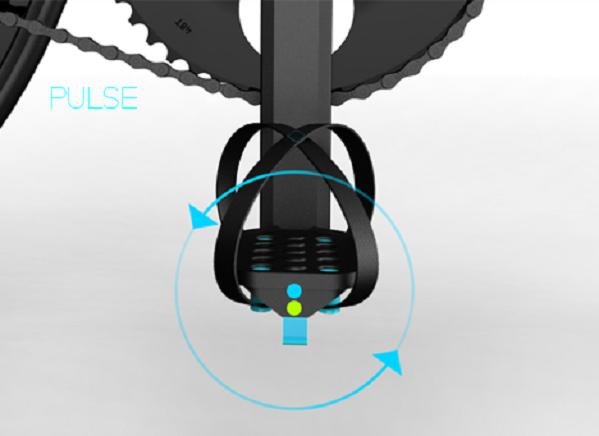 Via core77 & pagegangster