Concept and designs come and go, many of them unnoticed too but hey, they grab attention if they talk the Star Wars way! It is Brian Moy's fancy for the famous sci-fi theme that got our attention. It is a Star wars style Podracing design concept called Linecraft TR that looks forward to the motorsports of 2089. And frankly, it does look closely like the racers that were used in Star Wars, the only difference being in the connection of the engines, which is physical and not with the help of plasma discharges.
We are told that the pit stops for the races have been borrowed from the technology of space elevators. The carbon nanotube structure actually gets its support from balloons. All of which is really smart thinking, but some on us are worried whether we will be able to see the light of the day in 2089.
Mr. Moy, we sincerely hope you are reading this and decide to launch this cool product a few decades earlier.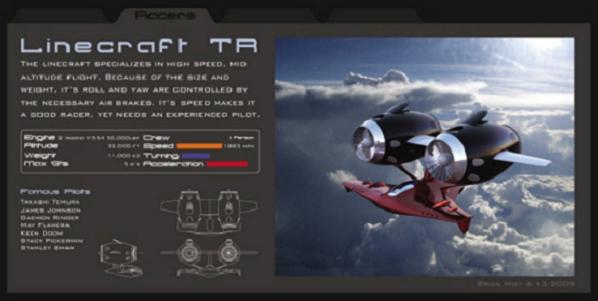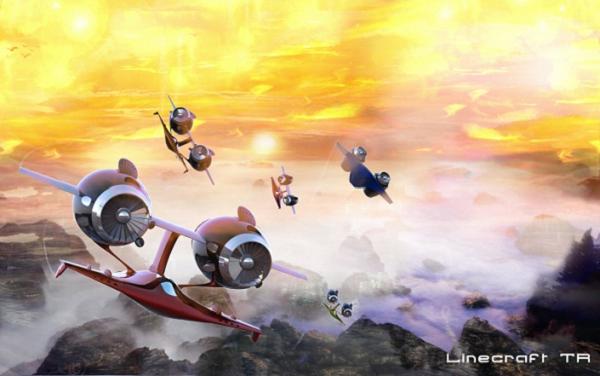 Via corolflot