There have been a few solar powered watches but Nixon recently launched its first. Christened Volta, the watch is amazing piece of technology. It allows sunlight to pass through to the solar panel where the electricity is generated. It charges the battery and if you are stuck in an office or if you stay indoors most of the time, the watch still works.
Even fluorescent lamps can charge this watch and hence you would not actually be wasting a lot of energy. The Volta looks pretty elegant and if you were planning to get it for yourself, it seems to be still in a conceptual stage as no price is indicated. Moreover, there is also no information about the watch being released anytime soon.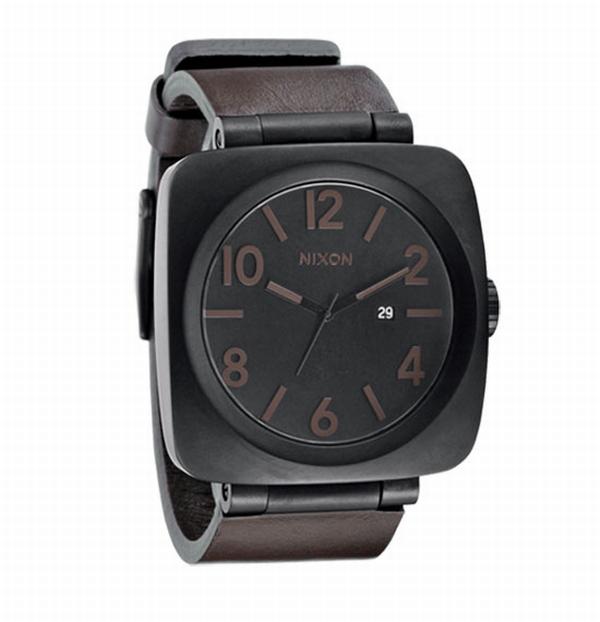 I like the soft and dark brown colour that paints the watch in a sombre mood. I would love to get it for myself, but only it must be released. Right? Well let's find out for ourselves and wait a little longer. Nevertheless, the idea of your watch generating its own power is quite cool.
Via: Design Boom