Computer mouse usually rely on their hi-tech features for popularity but every now and then comes along a mouse that would become a must-have just because of its beauty. The Razer Orochi is a gaming mouse that every gamer would want to make a part of their gaming collection, without even bothering to read up on its features.
The notebook gaming mouse from Razer carries a sleek black design made to offer maximum comfort to the user. Tattooed with the three coiled snake logo of Razer on its back, the Razer Orochi is the world's first mouse to offer 4000dpi Razer Precision 3G laser sensor. The mouse can also be used in wire and wireless mode making it the best option for those who enjoy mobility during games.
Other features of the Razer Orochi include the presence of 7 customisable buttons, Bluetooth 2.0 connectivity and Razer Synapse On-board Memory. The mouse would be available this August for $80. Pick up the Razer Kabuto gaming mouse pad that would come out at the same time for $20. The super thin mouse pad offers smooth glide and can also be used as a laptop screen protector.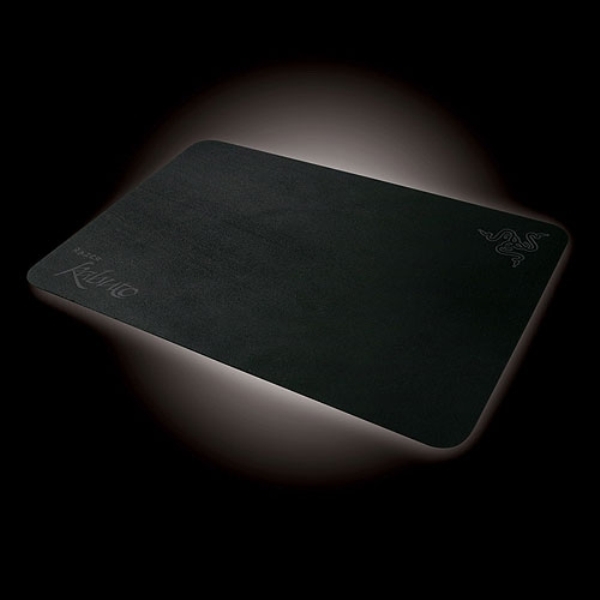 Via: Gadget Review