Norwegian design company Cognitime have unveiled their Digniez range of watches. The time is presented on a dial that looks like 8 and is based on the belief of infinity. The hours on the top part of the 8 describes hours and the one in the lower part describes the minutes. This also comes with an electronic calendar which works like a memo or a reminder. It comes in a great number of colours like orange, gray etc.
They are designed in a minimalist and stylish way, and the strap looks pretty chic too. You could wear this watch during evenings either on casuals or even on formals. The exquisite lines and cuts make the watch almost look futuristic, looking forward to a timeless infinite future.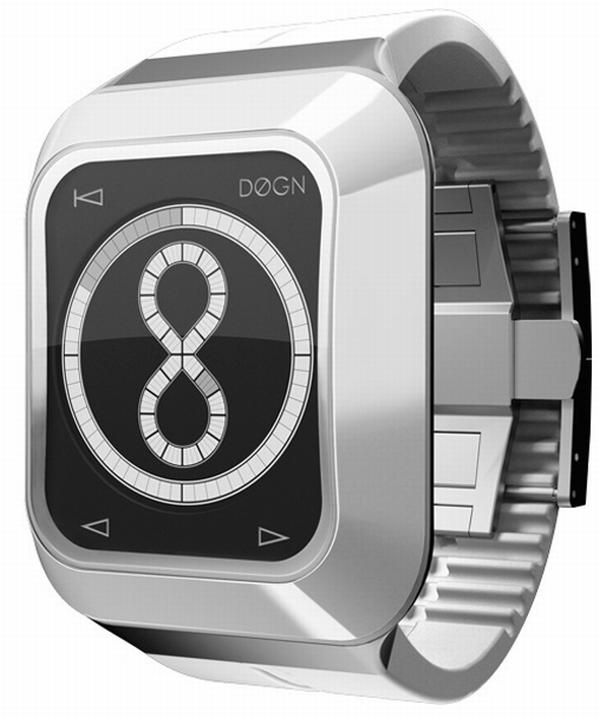 The universal quest for all things infinite seems to have been the inspiration for this watch that has a 8 which when turned around, is the symbol of infinity. There is no mention of either the price or availability but you certainly can go ahead and try getting one for yourself.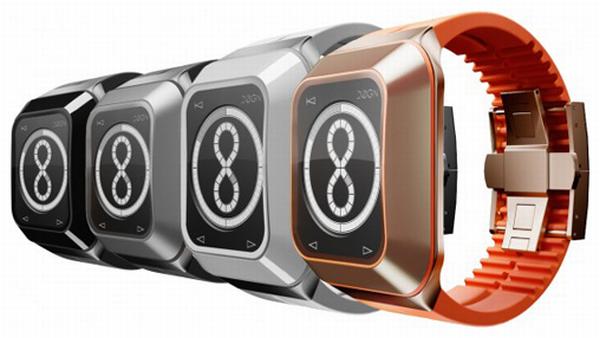 Via: Trends Snow