DORIDE Lamp: Exquisite design inspired by nature
Karim Rashid is a name in the designing world that has long evoked mixed reactions from both the critics and the casual observers alike- Just like the work of every famous artist does! The DORIDE Lamp though is a design that really has everyone excited for its unique blend of design and style principles and considering that it was actually created and sketched down by the now-internationally acclaimed designer when he was 19 shows that probably more CG designs coming from the current crop of university students must be taken seriously… After all, that is where the future lies! The DORIDE itself is inspired by nature and mimics the structure of a leaf floating away in the wind.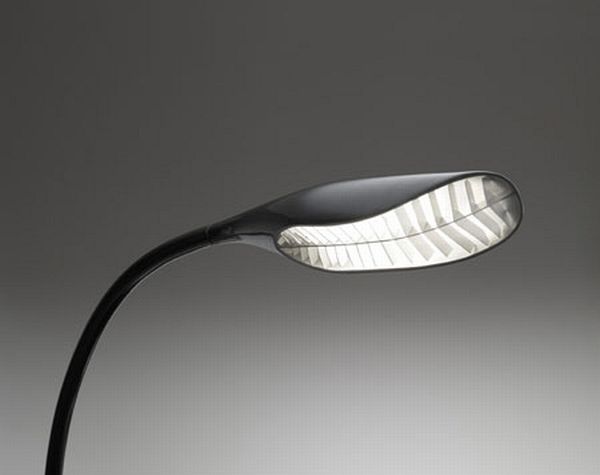 The understated classic that it is, the lamp uses articulated, hydro-formed, metal stem attached to a molded-steel base that houses the electronic ballast. The head of the lamp, where all its beauty lies with intricate vein-like pattern, can be rotated through an angle of 350 degrees and due to its design helps eliminate direct glare. Sleek, stylish and keeping in line with the current minimalist trend. It probably shows the world that this man was a good 25 years ahead of his time when it comes to styling. Though one question still remains… Why pull it out from the old papers so late?
Via: dezeen / karimrashid / artemide