Let's admit it hat Patek Phillipe watches are not in the affordable range for most of us. But hey, that should not stop us from admiring a luxury that is so spectacular. The Sky Moon Tourbillon watch available at SoKoBe have garnered a lot of attention owing to their inspiration from the sky moon.
The timepiece is a two-faced one, and we intend so in a good way. When one side gives you a glance of the perpetual calendar, the other one displays a celestial view complete with the star movement, moon orbit and moon phases.
The gorgeous sapphire crystals are there representing the moon's movement as well as its phases. Fully made in hand from some 694 pieces, this one's polished too by skilled artisans. So far, the brand has decided to manufacture only two each year and that should some what make the price tag justifiable at $1.7 million. Again, we hear that the value of the watch has full chances of increasing over time. Anyone interested in this timely investment?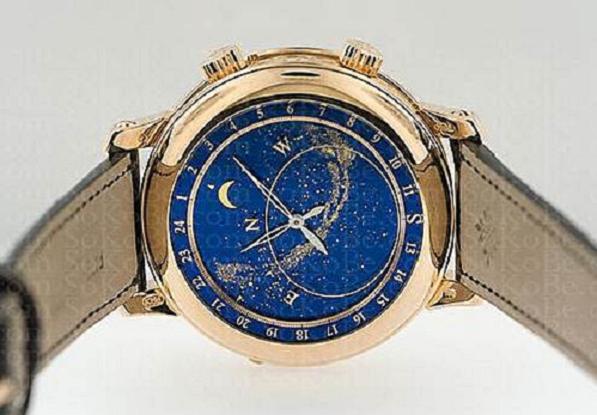 Via zedomax