In the world of automobiles there are two distinct sects that each represent pinnacle in their own way- Ferrari and the Mercedes Benz. While the former represents raw power, sheer audacity and sensational Italian design, the later is the symbol of German precision, superior engine technology, perfect build and ultra-lavish delights. It is Mercedes, with its classy black look and elegance galore, that has become a symbol of royalty and has carried the chosen few. Now they take it a step higher and rev the whole "awesome automobile" experience a few notches up with the new Mercedes Benz Limousine.
In isolation, both Mercedes Benz and the traditional Limo represent technology that pampers your senses, offer you sizzling interiors and a drive that us unmatchable. Club them both and you have 'nirvana on wheels'. The New Mercedes Limousine is available on the S-Class and E-Class models, in different sizes and can sit from 6 to 10 people total depending on the size. On the inside you will discover classy leather interior, TV and DVD installed for entertainment, little bar for drinks and the most modern gadgetry to keep you connected.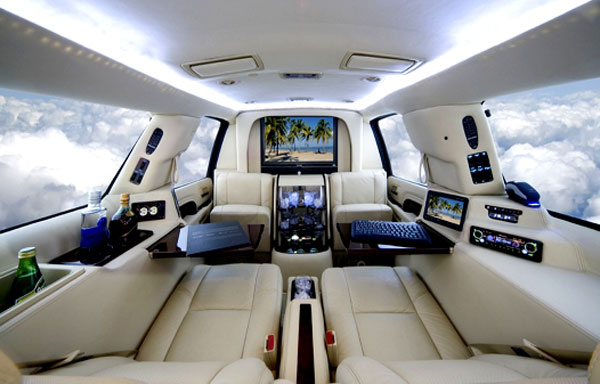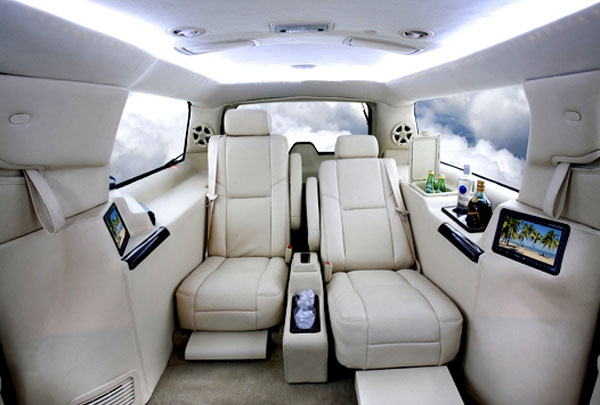 Apart from the visual grandeur and special attention that the Merc-Benz Limo draws, it offers you the traditional safety and guarantee that is promised by the German auto giant. So what is the price of this beauty? We say, it's simply priceless… Stand in queue gentleman!