Video game consoles just keep getting smaller and this time around, designer Wilson Song has designed an intelligent wristwatch gaming device called the Samsung WM. WM Game comes with the ability to be worn on the wrists like a slap bracelet right from the 1980s.
Also, the device looks pretty chic and you can play games whenever you want by just removing it from your wrist. It comes with flexible display and the bending feature can be used for the new input method. You could play the video games using your hand and feet. All you would need to control is to twist it as and when you want and you also get the controller right there.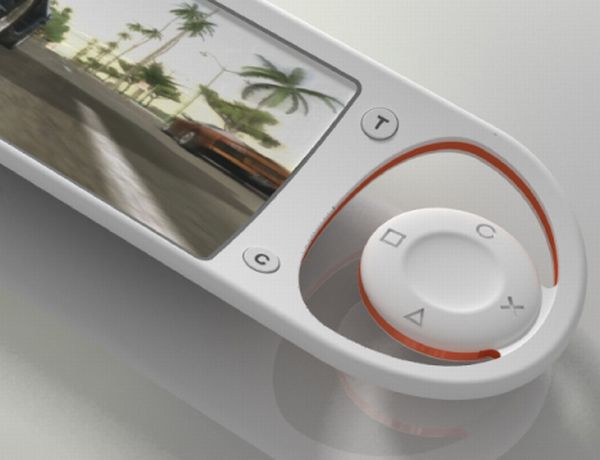 The Samsung WM Gaming System by Wilson Song may not exactly be great for high graphic games but instead of carrying a PSP or a DS which are quite bulky, you could actually go ahead and get this system when it is available. There is no information about the price or availability but when Samsung agrees to manufacture you will get it!