Dunno about you, but it is definitely a never-seen-before concept for we guys here. We are talking about the creations of French jewelry designer Philippe Tournaire who like to work architectural inspirations on 18 K gold and platinum rings. As unusual as it may sound, the rings will impress you with their novelty.
The collections are called "Villa de Reve," "Metropolis" and "Marelie Baroque". The design dazzles like in the impression of Prieure Saint-Roman in France, as seen in the Roman ring, and the Big Apple's skyline, as seen in "Manhattan." Be pleased to know that all rings are made by hand.
The best is saved for the last. Brand Tournaire also gives the option of customization. This means that you can have your favorite buildings, even your home into a ring. By the way, Google Earth plays an important role here. No word on price but expect it to be big.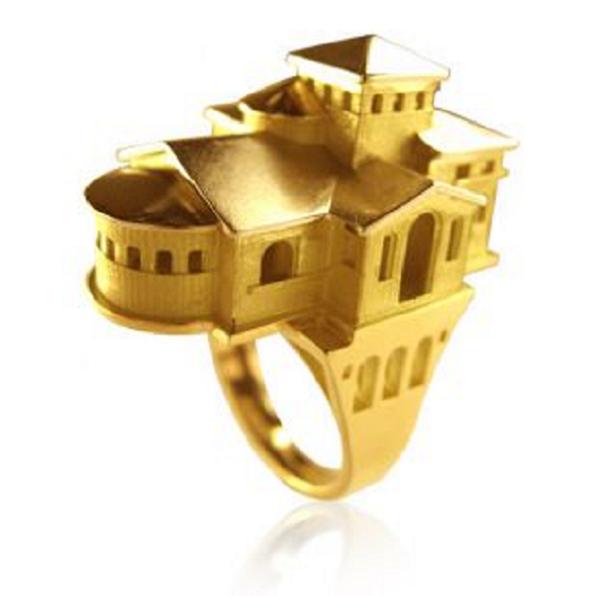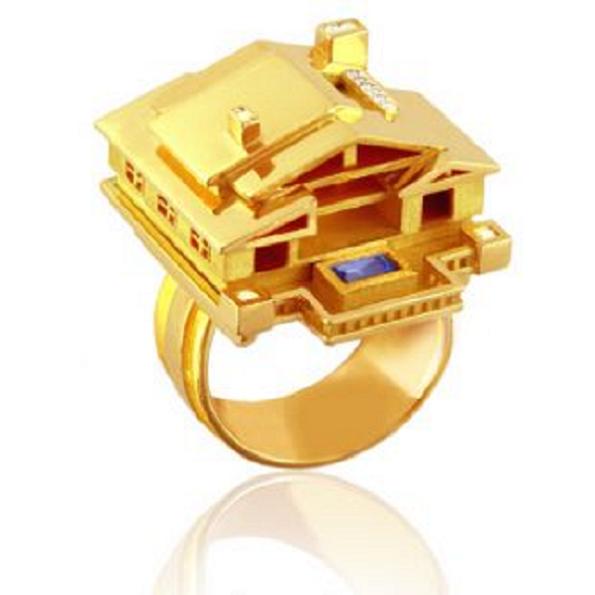 Via nationaljeweler