Being a member of the Azzura Marine, brand Marten is 24×7 committed to the creation and development of A-class marine solutions that serve as both motor and sail yachts. Their latest Marten 49 yacht falls very smoothly in the same paradigm. Expected to be displayed at the Sanctuary Cove International Boat Show, Marina E4 between 21st May and 24th May, this one is already drawing a lot of attention.
The workmen and designers have together worked to instill maximum flexibility and maneuverability whilst maintaining the standard in high-end luxury. So along with a smart carbon fiber hull, bulkheads and a deck, this has a lift keels too. Well, the latter is known to have improved draught and performance when racing. Plus it can reduce draught too when anchoring.
The interior has been done up in teak. There is a master cabin equipped with a double bed, separate en-suite and shower. The two guest cabins are no less featuring a double bed, hanging locker and vanity. In the saloon, you can spend relaxed evenings in a casual seating arrangement while the galley area flaunts a gas cooker, three burners, oven, refrigerator and freezer for a cook-in too. Optional entertainment equipment is also provided. Starting price is $1.5 million.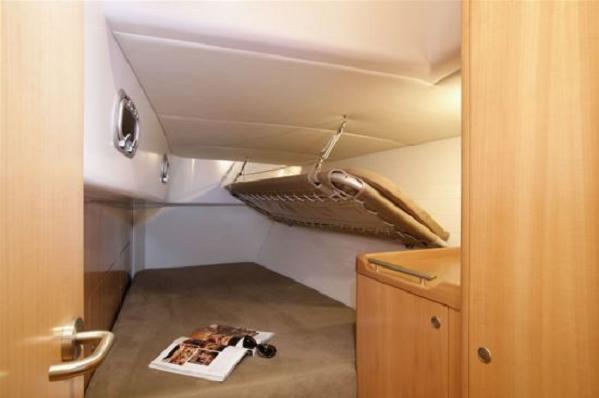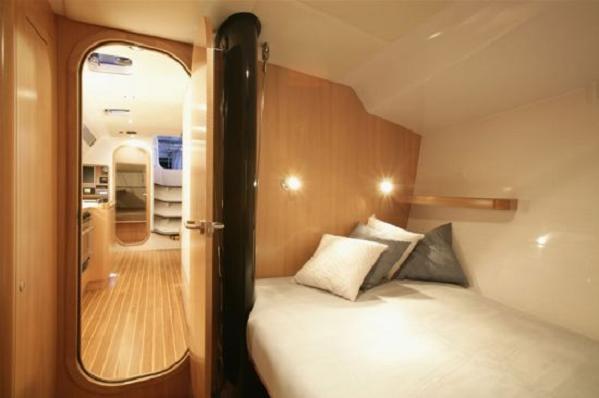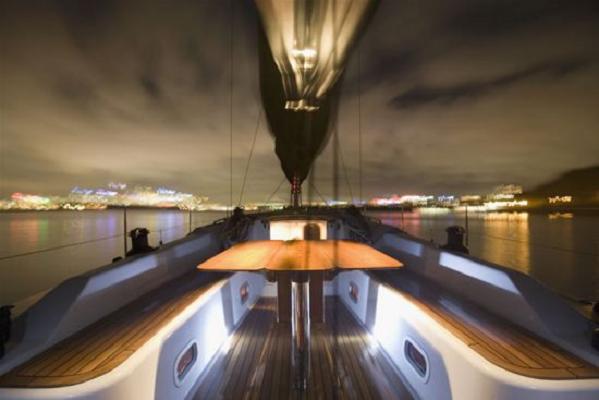 Via jameslist