Palmer Johnson World is a series of Ice Class series of yachts that are so luxurious that you would love to go on a cruise even if you hate water. The yachts come with a Rolls Royce design and thus are very efficient and enduring offshore.
Norwegian shipyard Flekkefjord Slipp & Maskinfabrikk's have been acquired by the company and Palmer Johnson Norway makes the yacht an experience to live for. The PJ World yacht is something that you really should not miss. The yacht comes with great noise reduction technology, unique design, and awesome Clean Class notification. PJ World is one of the best yachts I have ever seen and they speak of class and elegance.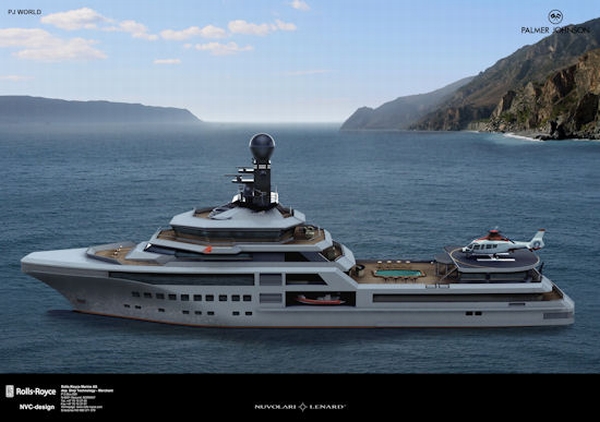 I should say these yachts are really cool and come with every possible luxury and it is quite cost effective as well. Now that is what I like about it the most. You could go on a beautiful sin kissed cruse in the middle of the South Seas and allow your tired bones to rest for a while.
Via: SuperYachtTimes