There is something weird about today's speakers. They can never fit properly in certain places because the sizes don't match everywhere. Thus, Ashcraft have designed JBL Control Now speakers which are almost reinvented. They have created speakers that are reinvented in both form and function.
They have broken the wheel design into four parts and the user can modify the speaker to suit his or her needs. This means, the speakers can be accommodated anywhere you want and they would still sound just as good. However, there is no information about the price or availability about these wondrous speakers that look so good and also function so well.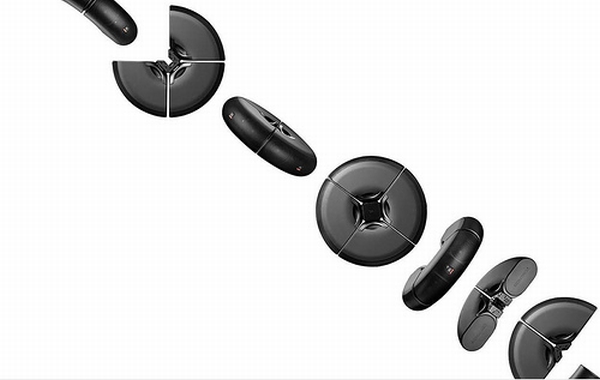 In my opinion, more than the functionality, the speakers look like pieces of art and thus create a sense of aesthetics that is usually not found in gadgets. I am sure you would love to have these speakers in your house.
Via: DesignMilk