If you thought Hong Kong was the best place to do anything at all, I wouldn't disagree. It is home to some of the most luxurious and interesting spaces and also companies. One can find almost all the luxury brands out there in Hong Kong.
Hence, BMW has launched its new Z4 Roadster in Hong Kong. Models Mikki Yao and Bonnie Chen did all the sashaying around and the whole event was a success. This launch indicates the popularity of BMW in spite of all the economic downturn which ahve happened lately. This car looks good and comes with great specifications.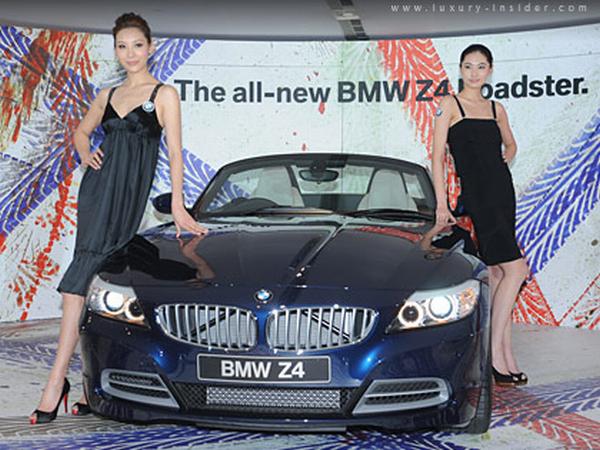 All you would need to do is enquire at the nearest BMW office to find out when the Z4 would be released at a place near you. You must not miss the chance of driving this roadster on one of the blazing roads near you!
Via: LuxuryInsider