If you are a serious vintage aircraft collector, even the current slump times should not deter you. While the number of collector items and curios of different kinds are available for asking still, another reason to cheer for a collectible is that Classic Aero Restorations has just restored a Hawker Hurricane Mk IIB circa 1940.
It belongs to the illustrious Hurricane series of single seater fighter aircraft flown by the Royal Air Force of Britain during their historical battle of Britain. Way back then, aeronautical engineer Sydney Camm had designed these aircraft which because of their low maintenance, long life and rugged build, were a favoured lot. On its website, Classic Aero Restorations says that at the moment, only seven flying Hurricanes are known to exist.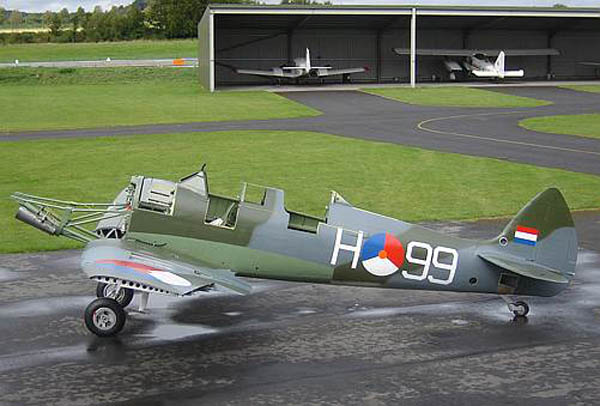 The air cruising speed of these aircraft is 325 miles per hour and can fly at a height of 36,000 feet. In the face of flak and some demands to keep the aircraft instead of throwing them away, the firm has restored them to a good flying state. Alongside, Classic Aero Restorations will also sell Spitfire T9 from 144 from the series.
Via: Classic Aero Restorations