If you like quirky pieces of furniture, you would definitely like what you are going to read ahead. This has to be the craziest piece of furniture I have ever seen. Here is a piece of furniture for those who lack space.
It has been designed for a 10 x 10 flat where you do not have space to even stretch your legs a bit. In such a scenario, the HC Andersen Lounge Chair can be folded and turned into a table when not in use. If you are planning to sue both the table and the chair together, that might not be possible. It is unfortunate yes, but you cannot have the cake and eat it as well.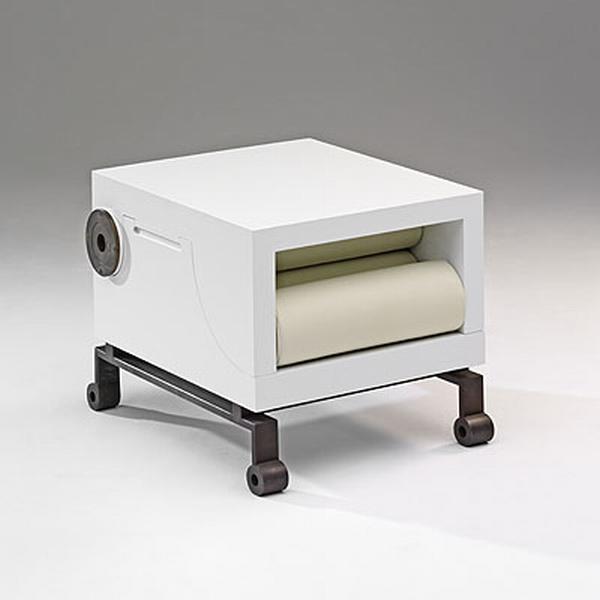 There is no information about either the price or the availability. Let us just hold our breaths and seek to appreciate this lovely but bizarre piece of furniture. I would have liked it if they had more colors on this one.