Watching your favourite movies on the LCD at home can be a great feeling but there comes a time (okay, many times) when you wish you could carry it off with you outside, perhaps, when you go camping in the woods.
The latest range of LCD TVs from Innovizion is outdoor, weatherproof high definition televisions with built in wireless connectivity. The TVs come with a wireless transmitter that allows them to be connected to a set top box. The same set up also allows you to connect them to a DVD or video player so you never miss your favourite shows no matter where you are. The receiver in the TV will receive signals from up to 50m away. The TVs come with a whole package which includes digital tuners and built in stereo speakers. The high brightness and high contrast levels in addition to the glare reduction coating on the protective glass panels allow for amazing picture quality even in bright sunlight making these TVs ideal for viewing outdoors.
The Innovision TVs come with three years guarantee if used for domestic purposes and 12 months for commercial purposes. The pricing isn't available at the moment.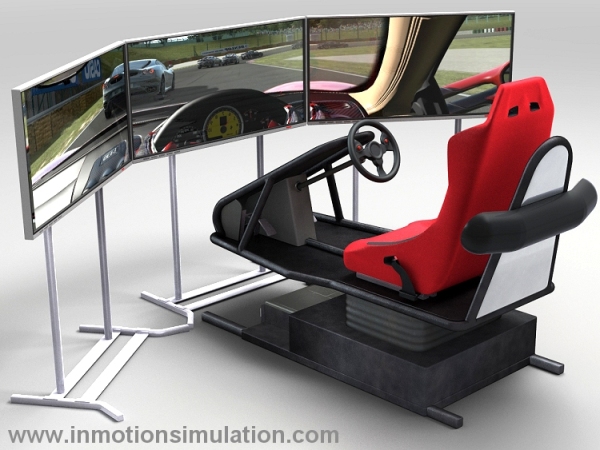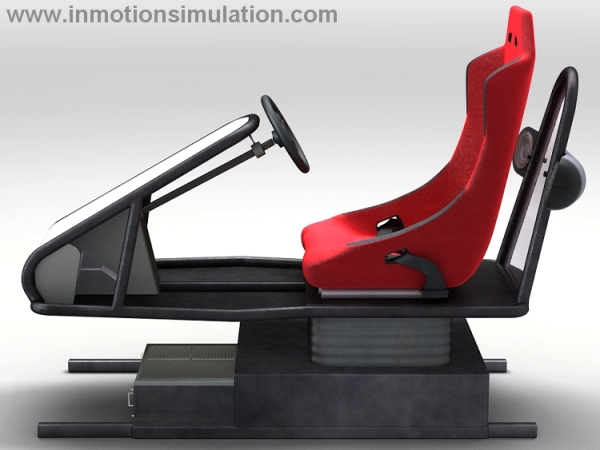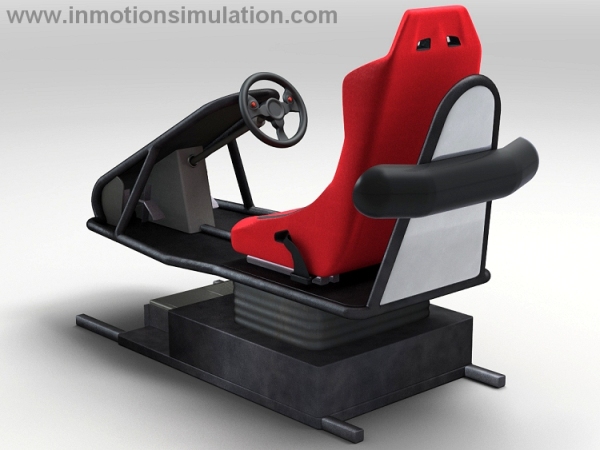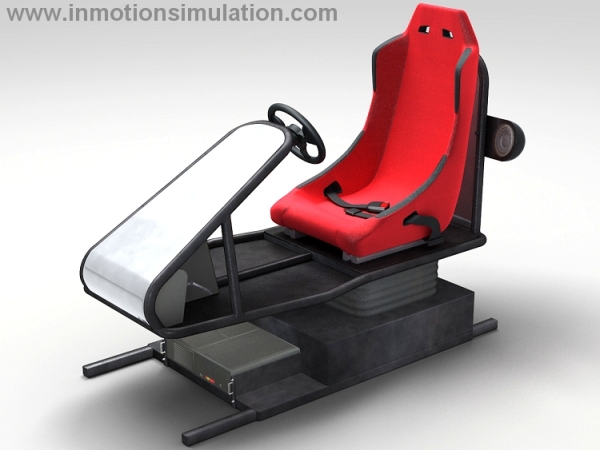 Via: InMotionSimulation