Ross Russell was looking for a new hide out in the countryside and he was willing to go radical. And thus, the Sliding House was born. This building looks like a traditional East Anglican barn, but just press a special button and voila in six minutes, the wooden and steel shell covering the house slides down as a canopy. It can retract too to cover the annexe and yard though leaving the bathroom open or even stop midway just to cover the bathroom and reveal the conservatory.
The mobile roof that measures 52ft long, 20ft wide and 23ft high weighs 20 ton and can be moved with the aid of electric motors that run on standard car batteries. Russell says that during the winter he likes to keep the roof pulled up to stay warm and cozy inside but when it's bright and sunny, he prefers to keep the roof down and enjoy the sights of nature from the comfort of his home.
This house has been created by a friend of Russell's called Alex de Rijke who is working at DRMM architect. It took Rijke 12 months to design and build this baby. Apparently, it wasn't an easy task because this unit offers radically variable spaces that can easily change with the weather. Must have cost something too!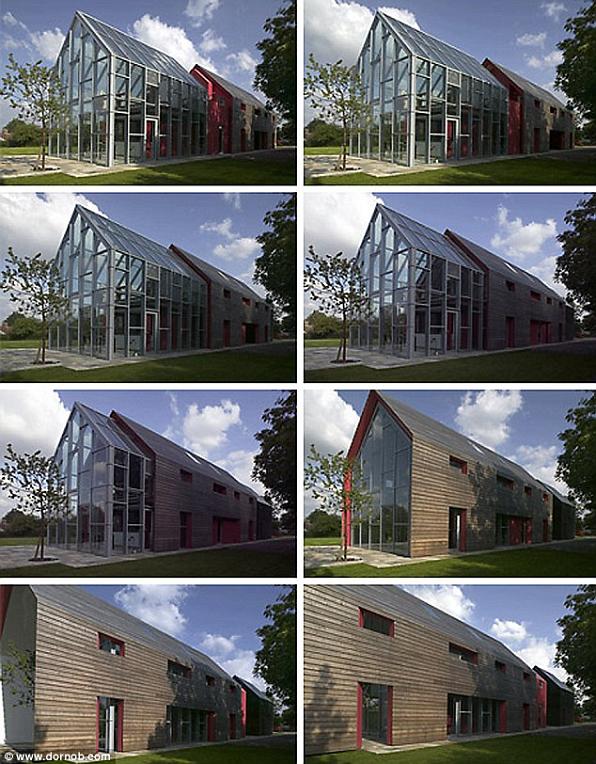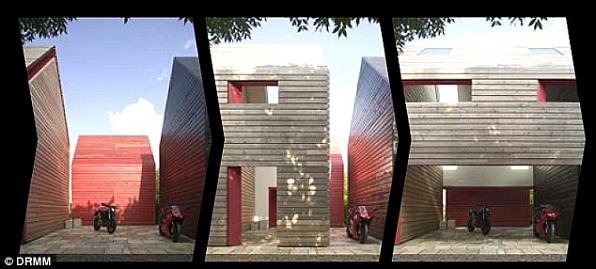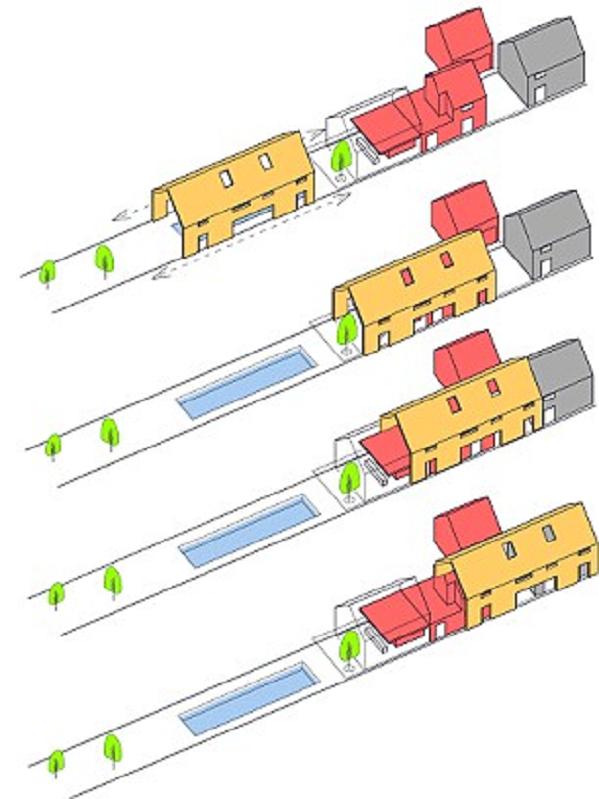 Via dailymail