McIntosh is a name forever associated with the ultimate in luxury home entertainment solutions. Well, the brand is now celebrating 60 glorious years of excellence and as a special treat for its avid loyals, it has developed a special limited edition set. Yes, the majorly awaited version of the two classic amplifiers by McIntosh will be finally available in the market.
Called the MC75 tube amplifier and the c22 pre-amplifier, these two sound units are inspired form the original design of the 60s but with a touch of the contemporary. So, the sound system has been reengineered and even has enhanced features only to celebrate the 60th anniversary.
The sound quality of the tube-based system is taken to a new level in these classic systems. Among the reissued components you can also enjoy the MC75 monoblock tube amplifier that has been designed after the original 1961 version and the c22 pre-amplifier which was launched in 1962. The upgradations are very modern and contemporary and serve our new music needs. Pay $15,000 for this system.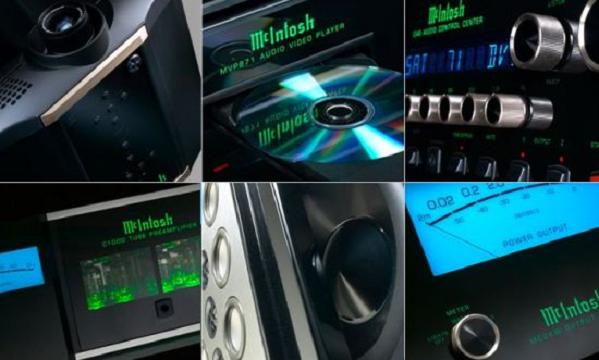 Via ecoustics