If you were tired of your snazzy lifestyle and want to get out of everything around you, you have the choice of leading the life of a rich tramp. Though rich tramp is an oxymoron, it isn't a bad idea to have loads of money and still be able to walk around for free like a hobo or a tramp.
Now you would be used to all the comfort and dignity of your platinum blond lifestyle so you would want something to carry around with you, which lets you be a hobo but also stay in luxury. With this in mind, Schemata Architecture has created Paco which allows for transient living. It is a space which is portable and can be installed wherever there is a facility for waste disposal and water.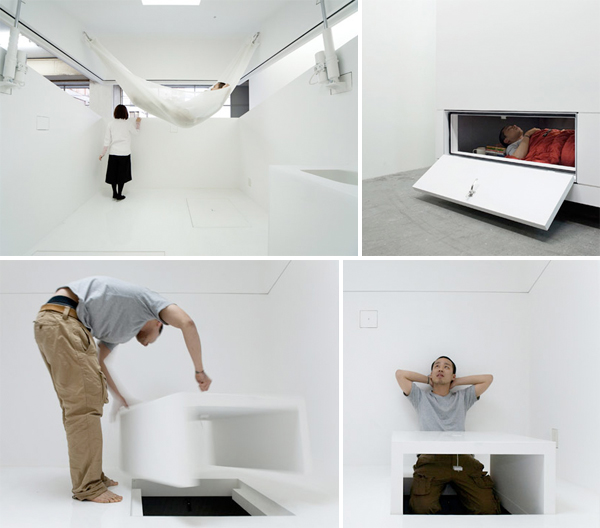 It is almost like a home with space for eating, sleeping and bathing. It is tiny and can be carried around and even chairs ca be generated out of nowhere. I would say, this would be quite romantic if you plan to take your lover with you and stay in Paco by the beach.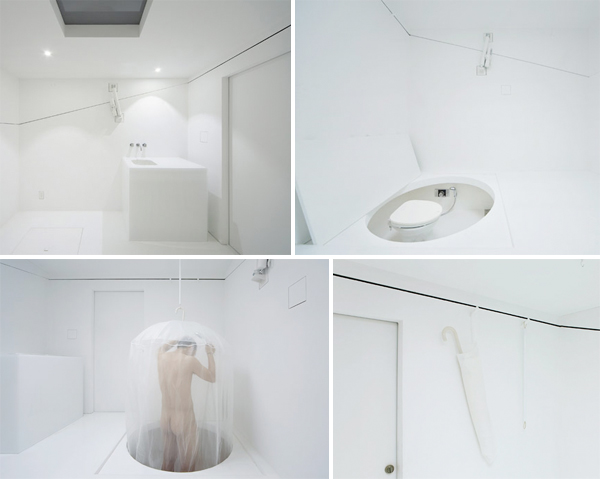 Via: SubStudio