Audi is out with the A4 Allroad Quattro. This machine is fit for those of you who enjoy shopping in the luxury sport-utility market but the very idea of driving in a mammoth like car is anathema, then this one is the right choice for you. Part of the larger A6-based Allroad series, the A4 version is a cool combination of what we like to call versatility and macho style of an SUV.
Being essentially a conventional station wagon but with a higher ride height just like the Volvo XC70 and Subaru Outback, the A4 comes with an all-wheel-drive and rugged body cladding. You can choose between the turbocharged gasoline and diesel engines.
Now, the A6 line was created specifically keeping North America in mind, which is why we think the A4 might just not be able to make it past the Atlantic. In that case, these pics are the closest you can get to the vehicle unless you plan to move to the Americas to own this car.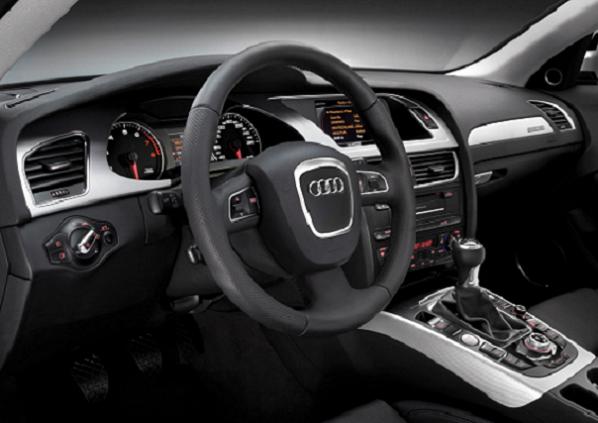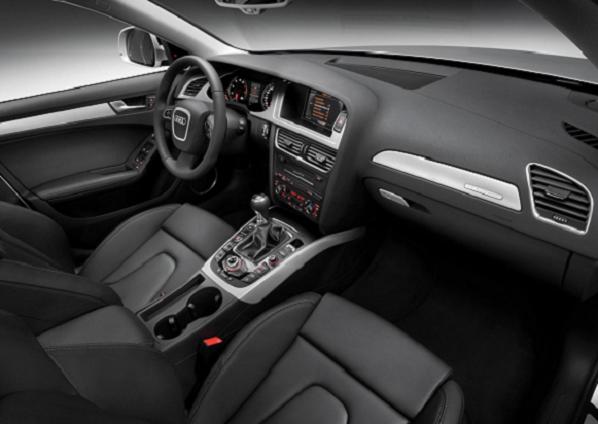 Via automobilemag