Life can't be cool enough if you do not have a huge interest in art. Art can make you totally different from your dull and drab friends who only spend money on boring electronic gadgets but ignore beautiful art works. In order to go above the social ladder, you will need to invest a lot of money in art. Tomas Schneider is an amazing artist who has brought the shaman to the modern world, through his beautiful sculptures.
Shamans may have disappeared from the modern world, but they will not from a mind that is artistically inclined. Tomas is known to design sculptures that are bestial and fantastic but this time around, his Shaman sculptures go beyond the usual creativity and almost reach a magical level of intensity.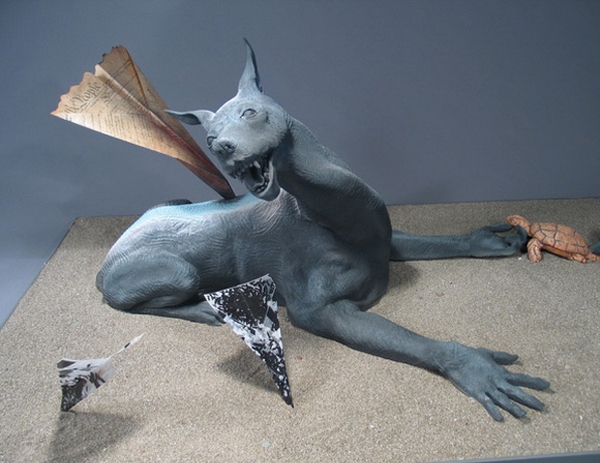 He has created these sculptures in order to experiment with his own mind and to bring art to the mainstream world. If you were looking for some great sculptures, these could be the best ones to invest in. These sculptures transport you to a dreamland.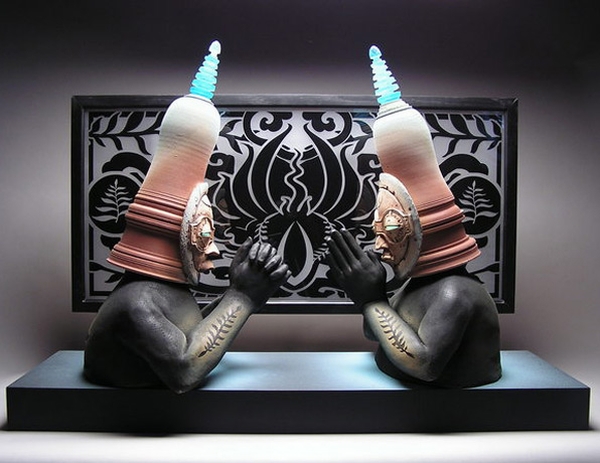 Via: Behancemag