King of Pop Michael Jackson has been in deep financial troubles for many years. he recently admitted to planning a huge show in London for all his European fans. However, now he plans to bail himself out of all the financial problems he has by auctioning some of his personal belongings and even his awards. He is going to auction of at least 2,000 personal items and he is also planning to sell his American Music Award for 'Thriller' and a pair of rhinestone trimmed socks.
He shall also sell his plati9num and gold records, a complete CD system, a horse driven carriage, speakers, lights, a Rolls Royce limousine and even a customized Harley Davidson. The horse driven carriage is expected to cost about $10,000.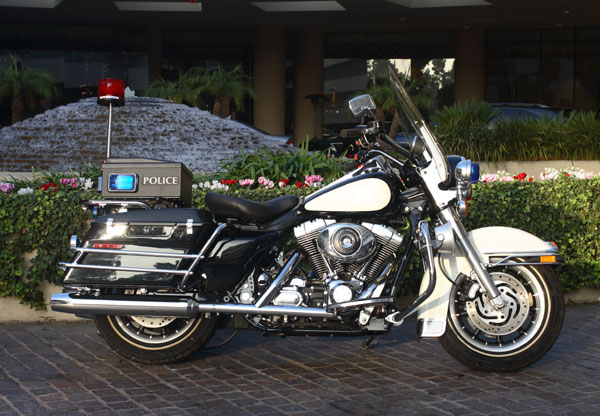 There also is a spandex glove that is studded with Swarovski crystals and that shall cost about $15,000. I think one just needs to buy all his personal belongings up for sale because there is nothing cooler than buying personal belongings of Michael Jackson, the king of pop.
Via: Digtriad