Prefabricated homes often reek of boring designs that are practical yet more than just an eye-sore. They also bring to mind the thought of being away from home, living in unfamiliar spaces or perhaps even, in extreme cases, having to live in a prefab home because one has lost their real home.
The attachment one has with their home, thus, is a close bond that is difficult to break or to replace. But that was a thing of the past, before the appearance of cool prefab homes. The Paco takes after the style of innovative designing of prefabricated homes which are beautiful and creative. Paco is a prefab cube which made its first appearance at the Happa Gallery in Japan. Designed by Jo Nagasaka in collaboration with the Schemata Architecture firm, Paco is designed to exists within some other space. All of 3 square metres, Paco has all the essentials of a home: kitchen, toilet, shower, hammocks for sleeping and folding tables for any other work.
Paco also features a top that can be opened up convertible style for extra ventilation. Currently, it is being sold at $68,000. Quite a hefty price, but then style always comes at a price.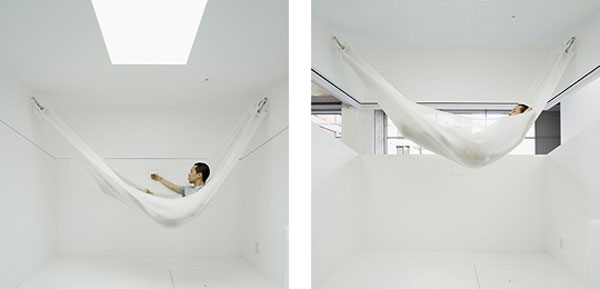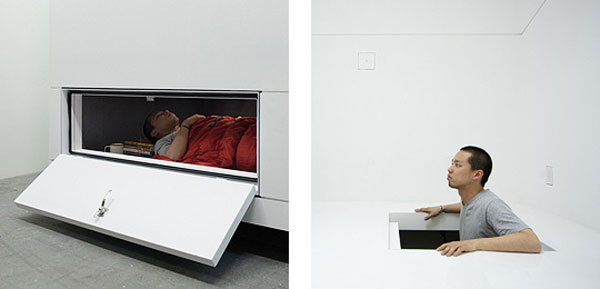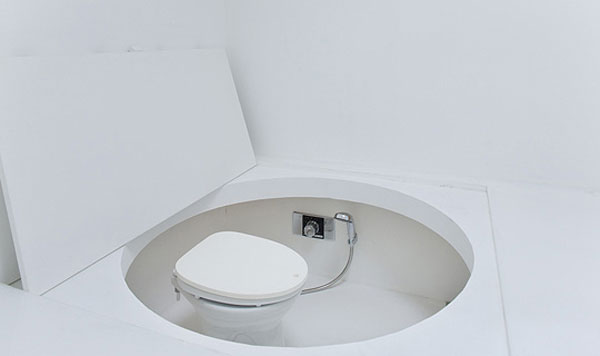 Via: CScoutJapan