It's the next Rolls Royce version, that could make your heart skip a beat. Compact. Contemporary. Yet as classy as its classic versions and the other models that rolled out in recent years.
It is bound to make you dream of it just like its earlier models did. Brand Rolls Royce has always spelt excellence. This one will be no less, while adapting new features and look.
Christened Rolls Royce 200 EX, it looks more casual than its previous models and widens its range of use as well. It is a smaller version of Phantom which is scheduled to hit sale counters in 2010, and the fourth version to roll out ever since BMW took over the firm in 2004.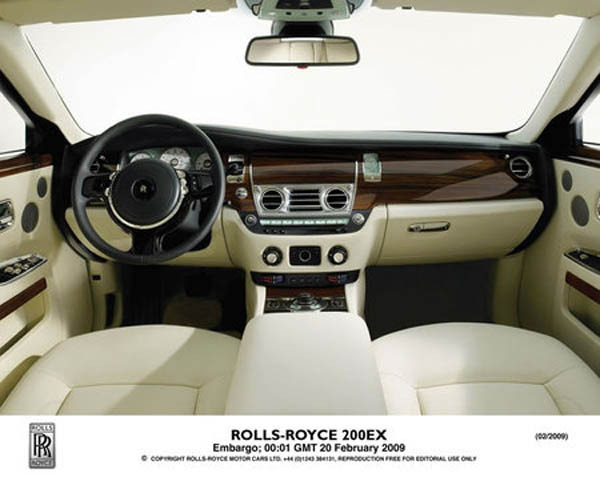 Its prototype will be unveiled at the Geneva Motor Show. In the words of Director of Engineering Helmut Reidl, Rolls Royce 200 EX is about a `balance between creativity, innovation, and application and a chance to assess new ideas'. With such an approach towards the exquisite car's design, one can only expect brilliance when the product finally rolls out. Pricing details are not out, but it would cost upwards $ 2,70,000.
Via: Deluxe Blog.It