Last Christmas, the blogosphere just couldn't get enough of the Titanium Segway i2, which was embedded with some 1001 Swarovski crystals. Folks thought, perhaps, it was the ultimate luxury in Segway. Well, that reality has to change now for famous fashion house Chanel has announced the creation of its very own two-wheeled and self-balancing Segway.
Targeted at super-rich riders, the Chanel Segway is all set to become the urban personal transporter that gives as much fun as a car while looking as cool as a rollerblade. Yes, this one works by shoving the rider towards his or her destination with the aid of their body momentum at a speed of 20 km per hour.
And you must be wondering exactly where the Chanel touch is. Well, this luxury commute comes with a Chanel 2.55 attached to the handlebar that keeps your luxury accessories while you ride away. Running on eco-friendly methods, this one is a good option to travel short distances. No word is out yet on the pricing.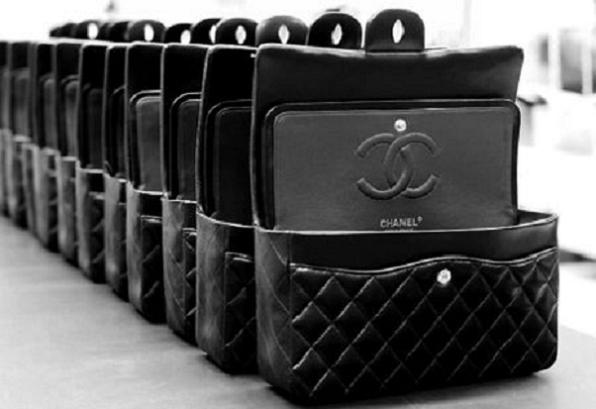 ViaĀ chanel & yatzer