Studio de Voogt is a branch of De Voogt Naval Architects. True to their name, they have just designed a luxurious yacht fit for the emperor to sail along for his coronation in a newly acquired territory. However, the emperor has to be from a futuristic kingdom for this yacht is certainly way beyond present years. The company has launched its C-Stream yacht and it looks friendly, family oriented but regal all at the same time.
The yacht comes with an adjustable waterslide, which would help you take a sunbath almost in the middle of the ocean. The yacht will also have a Jacuzzi and the idea was to create a floating recreational island. The additional features of this unique yacht is that it would come with classy bars, dining tables, a stage for your programmes, wading pool for your kids, etc.
Dutch yacht manufacturer Feadship will build the C-Stream yacht and I am sure you would definitely want to buy this. However, there is no word about the price or the availability. In my opinion, it shall definitely cost a lot and would be worth spending for too.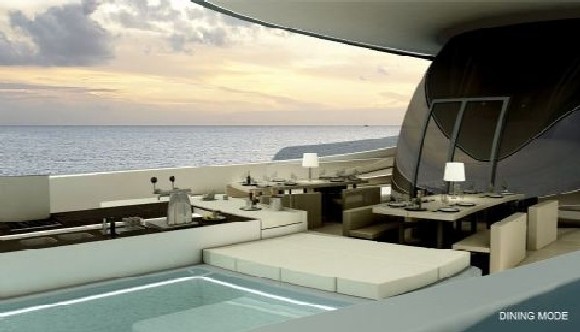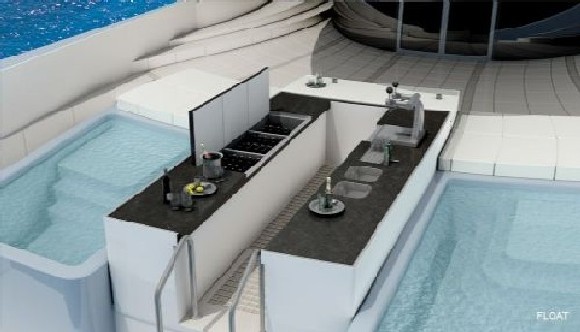 Via: Synfo/Core77