German camera maker Leica has had the world drop its jaw on occasions more than one. Well, this is warning for yet one more. The brand has come up with a limited Safari edition of its so admired M8.2 digital camera. After all, famous clickety-click folks like Henri Cartier Bresson, Diane Arbus and Nan Goldin are among its clientele!
So far only 500 pieces of this collection are available across the world at a price of $10,000. We find that the cam comes equipped with a 28mm F2.8 Summicron lens, that too in a matching canvas and leather camera bag for times when you don't want to be bothered by the extra weight of your fave toy.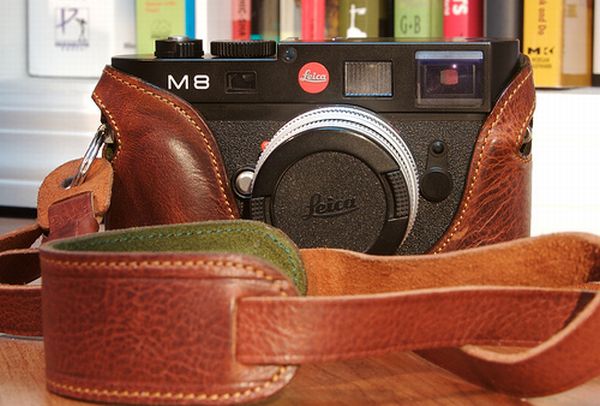 Photography enthusiasts will be glad to learn that the 10.3 million pixel M8.2 is actually an upgraded version of the old M8, which, by the way, is Leica's first digital rangefinder camera. Its prototype was auctioned off last summer. It's a great camera for keeps. We love the matte green vulcanite finish body that's topped with silver accents and a saddle leather strap.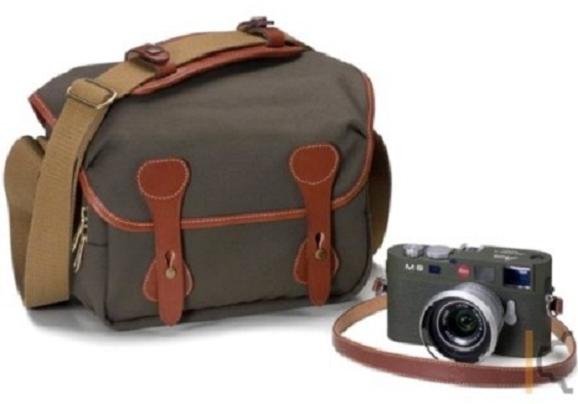 Via luxist