In times of platinum, gold in various colours and the everlasting diamonds, other elements of jewelry really have to be something special to stand out. Expect designer Stephen Dweck, who specialises on big chunky sterling silver jewelry, to do something about it. The man has created a hand-carved turquoise ring with a little bit of coral work on a sterling silver base.
For those who prefer something casual even though big, then this turquoise ring is just for you. Measuring 1″ x 1 3/4″ it surely goes out to make a bold statement and definitely make you different from the rest. If you desire the set that includes a bracelet and matching earrings all carved in a similar floral pattern, you will have have to pay a total of $870. But if you want only one or two items, the price comes down accordingly.
The vintage look of the turquoise ring is very appealing and very novel in the modern times of today. Trust us, it will never go out of fashion. So go ahead, buy it for friends or just gift to yourself today. And let us assure you, the Christmas will be even more special.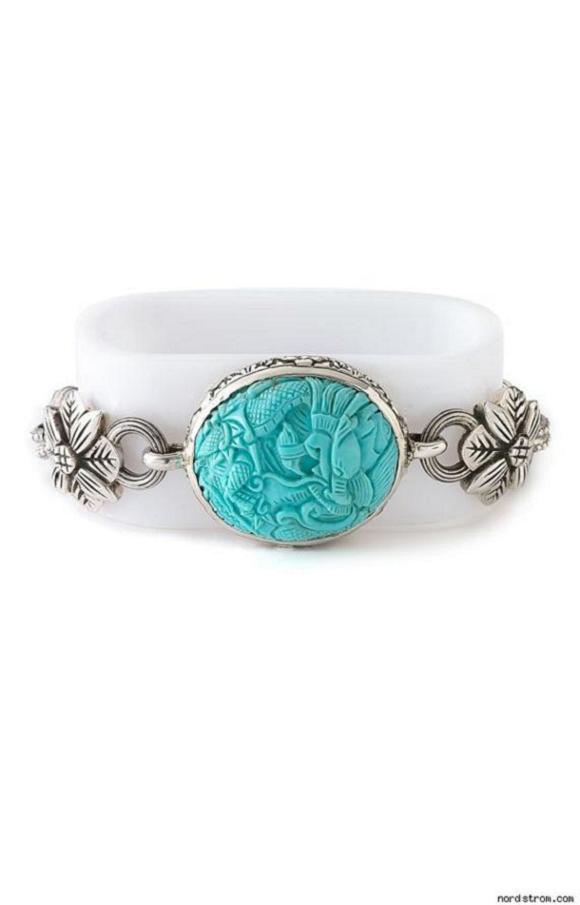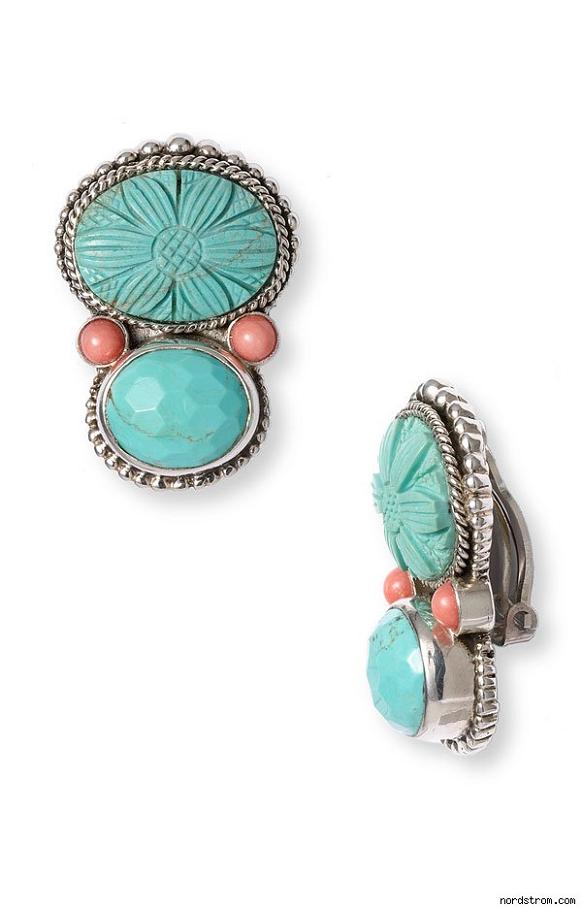 Via about