And we thought we are living in the times of a global meltdown. Folks are still enjoying the extravagant and extremely expensive indulgences like the diamond mounted cooker. The leading brand Stoves announced this luxury oven back in September to celebrate the diamond anniversary of Denman College, the Women's Institute-owned Residential Adult Education College. And right now, it is being raffled online for charity.
Indeed a unique cookware, this one is thr work of Stoves along with the jewelry specialist Seventy Seven Diamonds. So you can well expect a lot of 'bling'. For instance, the stove cooker is finished with specially developed sparkling paint which they call 'diamond effect'. By the way, the cooker also enjoys a certified half-carat diamond worth around $2,100 mounted on the front.
Women are ecstatic about flaunting this special cooker which will definitely win them some brownie points with guests. After all, how many can claim to own a diamond-studded oven in thei kitchen.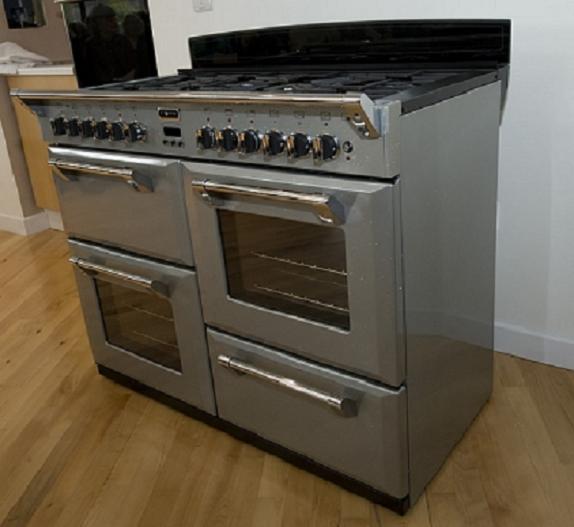 The cooker also got a lot of positive response at the BBC Good Food Show in Birmingham last week. The price is believed to be around $6,020.