This might just be a scene from a James Bond flick, the difference is — it is real! A new high-security data center called Pionen data center located in an old nuclear bunker inside the bedrock of Stockholm (below 30 meters) is drawing attention because it is sealed off from the world by entrance doors 16 inches thick.
A creation by one of Sweden's largest ISPs Bahnhof, this insanely cool and unusual environment was conceptualised keeping the human focus in mind. It houses a Network Operations Center using German submarine engines for backup power and has 1.5 megawatt of cooling for the servers. Triple Redundancy Internet Backup Access ensures Pionen as one the best-connected places in northern Europe.
The makers do not deny the influence of old sci-fi movies like Star Wars. In fact, one of them even wanted to include an outfit similar to the one worn by ond villian 'Blofeld' and considered getting a white cat. But gave it up because that might have been going a bit too far!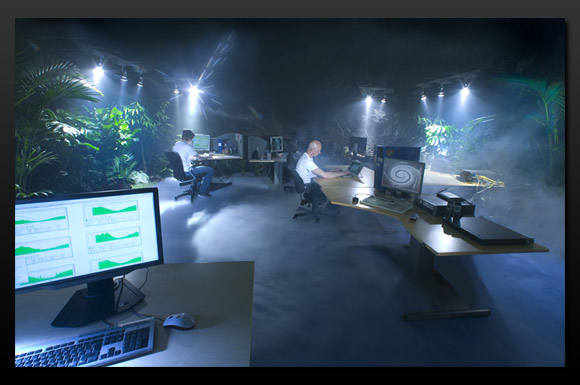 The unique design is working well for the publicity of the Pionen Data Center. Customers are intrigued and they do not mind spreading the word. These folks share their amazement with others which brings free and more reliable advertisement for Pionen.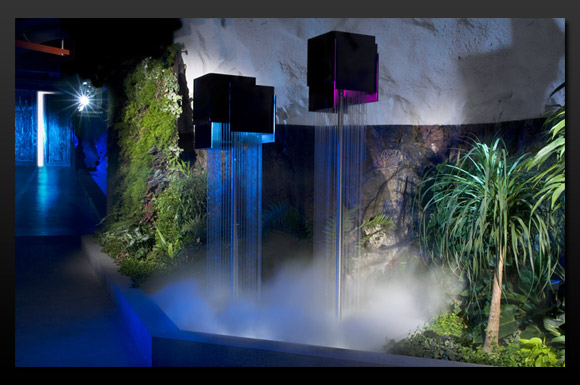 Via pingdom