There is always something alluring and special about vintage wheels. Their charm lies in their timeless beauty, their continued relevance and of course, the history they carry along with them. The historic significance attached to many of these cars makes them unique, special and worth having as a collector's item for the Motorheads. That is exactly why the Barret-Jackson Collector Car Event each year rakes up as much bling and cash as it does.

This year was no different with the collective price of all cars amounting to an absolute whooping $29 million. The heart of the show was the 1949 MG TC Roadster Race Car, which went for $313,500. The car looks absolutely as shiny as it must have when it first made its way out on to the road. Driven by the legendary Carroll Shelby the first time he participated in a road race in 1952, the car is legendary for its stint in racing and who can pass on such spectacular wheels that actually sport Number 23!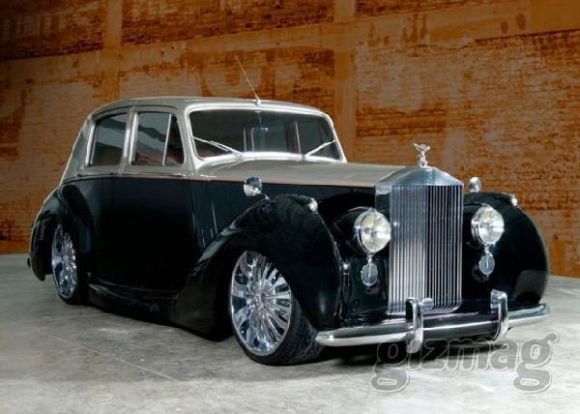 There is no doubt that vintage cars are really going for far more than many modern cars with cutting edge technology. It is no surprise either with the pride that car lovers take in collecting them. But the Barret-Jackson Collector Car Event once again proved that sometimes old cars can be worth more than a fortune.
Via: Trendsupdates