Revisiting the Retro: Radiofonografio Makes a Revamped Entrance as the RR226
Brionvega apparently thinks that everything Retro is still cool and can be revamped and repackaged to suit the modern home with futuristic appeal to it. It is hard to fault them though when one takes a look at the RR226. The fact remains that the 60s and 70s are still remembered by many as the golden times and the fond memories encourage people to buy modern stuff that is styled in Retro. Then there are folk like me who have watched the re-run episodes of stuff like 'Happy days' and 'Different Strokes' and think that the bright colors and snazzy designs of the Retro Times are fun to have around. No matter what the intent is, the old Radiofonografio designed by Castiglioni Brothers in 1965, is back with a new look.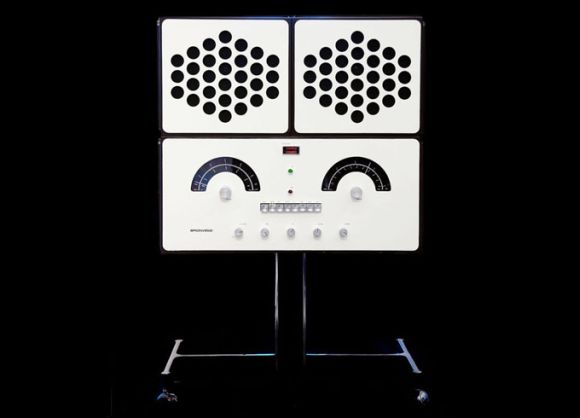 The new RR226 contains DVD and CD players along with the old radio and amplifiers. The new speakers can be changed around in direction and that gives the RR226 a dynamic look to it both aesthetically and acoustically. The design is as close to the original as possible and while it is still not yet out in the stores, you could expect it to soon be seen on shelves. While the price is not yet known, bringing back the "Golden 60's and 70's" will come with a hefty price tag!
Via: Thecoolhunter / Retrotogo