Luxury on the waves is something that is probably an experience that is unmatched both in terms of comfort and uniqueness. When you take your yacht to the sea and get yourself that nice spot away from all civilization where you are surrounded by nothing but the tranquil blue waters, then it seems like the most perfect moment of your life. Then you can just get shoved into the ocean and strangled to death by a psychotic… Oops, sorry, that was the B-grade Hollywood flick that I just saw. Anyway, Eden Motoryacht is built for that perfect day out on the blues with everything designed to pamper your senses and delight your mind.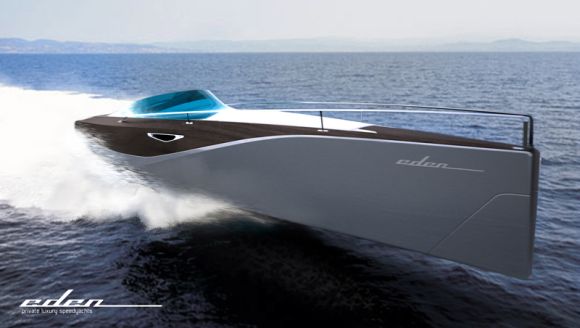 Designed by German Daniel Hahn, the concept Motoryacht is 21 meter long and is pretty much your luxury home on the waves. It comes with a very simple, yet special design that makes its front very sleek and aerodynamic so that it can cut through the fluid with ease. The back is more stretched out to ensure that you have enough space on deck to bathe in the sun. The interiors are crafted with fine wood and with a carbon body work for the other half of the boat, it forms a contrasting union.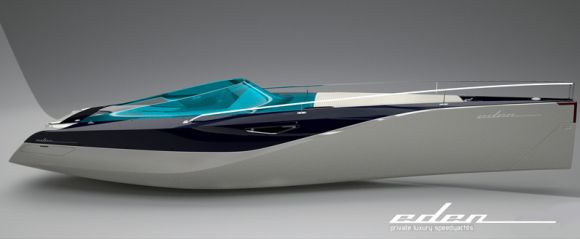 Ad its name suggests, Eden is all about showing you a piece of heaven on earth and hence it leaves no stone unturned in making sure that your stay is that bit extra special. Hopefully Danielís concept design will soon hit production and then we can see the price tag that comes with the lavish ecstasies.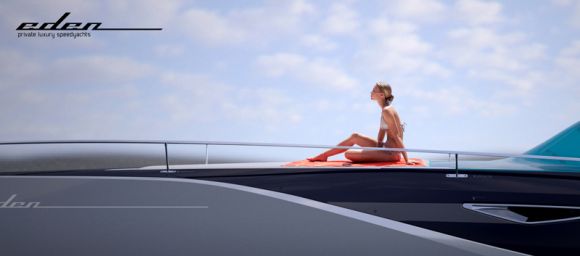 Via: Diseno-Art / Danielhahn