X-Ray Messages May Be The Latest Wacky Thing On The Block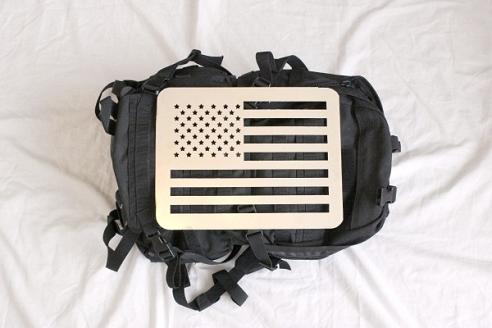 Techie artist Evan Roth is working on a project that has caught the attention of all those who enjoy the funsies. Well, we don't know much about it but the pictures suggest that he is coming up with a communication system.
Evan has created metal plates with messages on them. These plates when being X-Rayed will flash the message inscribed on them. The finishing touches are being given before the wacky plates are launched.


In fact, Evan is looking for an X-Ray machine that he can click pictures of for documentation. So if you have one, do drop by Evan's and he may just give you a set of his plates for goodwill's sake.
Via makezine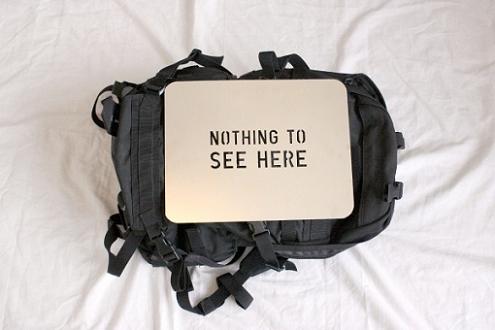 About the author
NK
""Founder of EliteChoice, a known luxury blog started in 2006 and have also worked with Mint, Hindustan Times Business daily for 4 yrs. She aims to feature all things most expensive, which fits well to the taste of wealthy. She is also the founder of ahadaily.com, a place for web inspiration. You can follow her on Twitter @MsTweets, Google+ +Nishu Kakkar or Connect on Facebook Nishu Kakkar."