ASI's Bentley Continental GT Based Tetsu GTR Costs $800,000 plus
The famous Japanese company tuning ASI, which expertise in developing luxury cars, has unveiled its latest creature Tetsu GTR based on refined Bentley Continental GT. What makes this valuable is the car bonnet, entirely painted by hand with original works of Japanese Nakamura Tetsuei. Personally, I find this flowery car's hood quite weird. The Japanese manufacturer joining the original art to a Japanese development boasts of offering Accuracy, Spirit and Imagination, which stands ASI. This limited edition coupe is priced at $800,000 (€520,000) and it is anticipated counted 29 models would be developed by the Japanese firm.
It is equipped with 6.0L W12 Bentley engine reprogrammed to develop a startling power of 800 horses. Keeping aside the artwork involved, ASI's Tetsu GTR sports an aggressively styled wide-bodykit (+1,800 mm) that comprise of a dry carbon bonnet, trunk and rear wing spoiler along with numerous involuntary upgrades.
Jump over for side looks: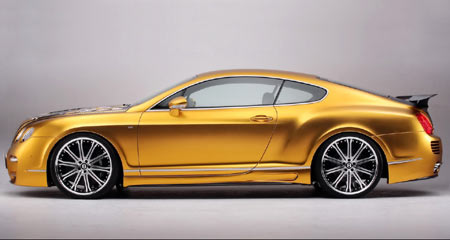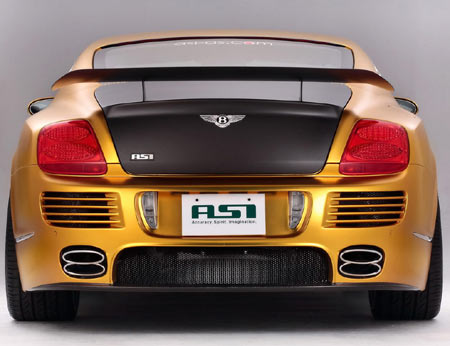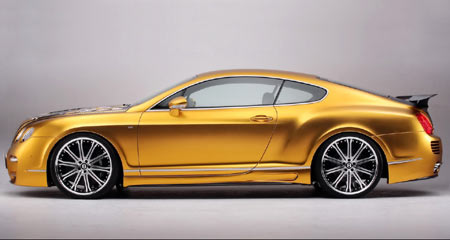 Via CarScoop