Elite Estate: 1970s Bond Villain Lair in Dordogne, France
Lynching off a hill close to Riberac in the Dordogne region of France is a house developed and designed in 1972 offering an appeal similar to that of Bond villain's summer retreat – Mas Marguerita. Constructed by an anonymous Italian architect, this glass and steel house was erected for his own living. It features two bedrooms, an open-plan kitchen, dining room, living room, bathroom and a south-facing balcony overshadowing the countryside garden together with swimming pool. Due for listing in France, this prominent estate is up for sale demanding £230,000.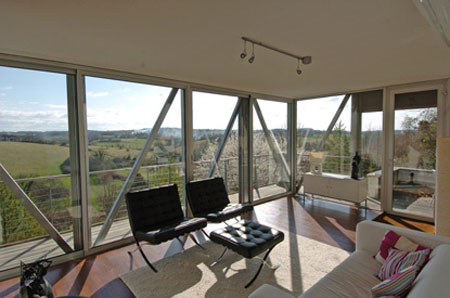 If you don't have this spare amount then you can relish your stay here by being on rent. Unfortunately the house is already booked for this summer.
More pics: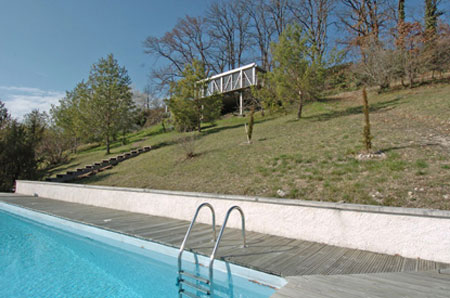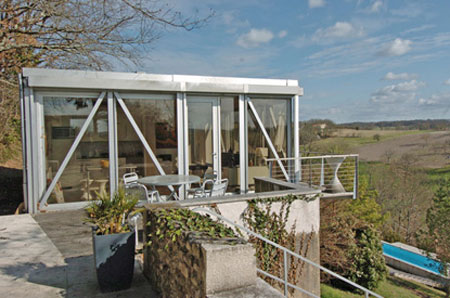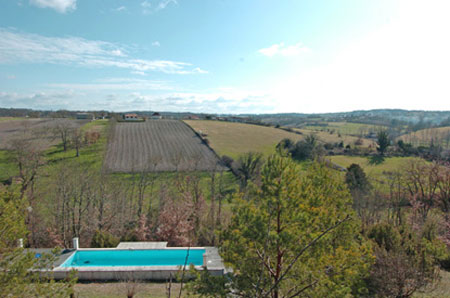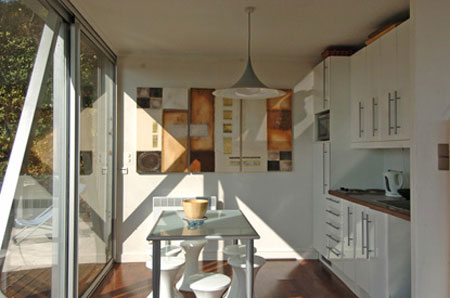 Via TheModernHouse